AI in Talent Management Community of Practice Resources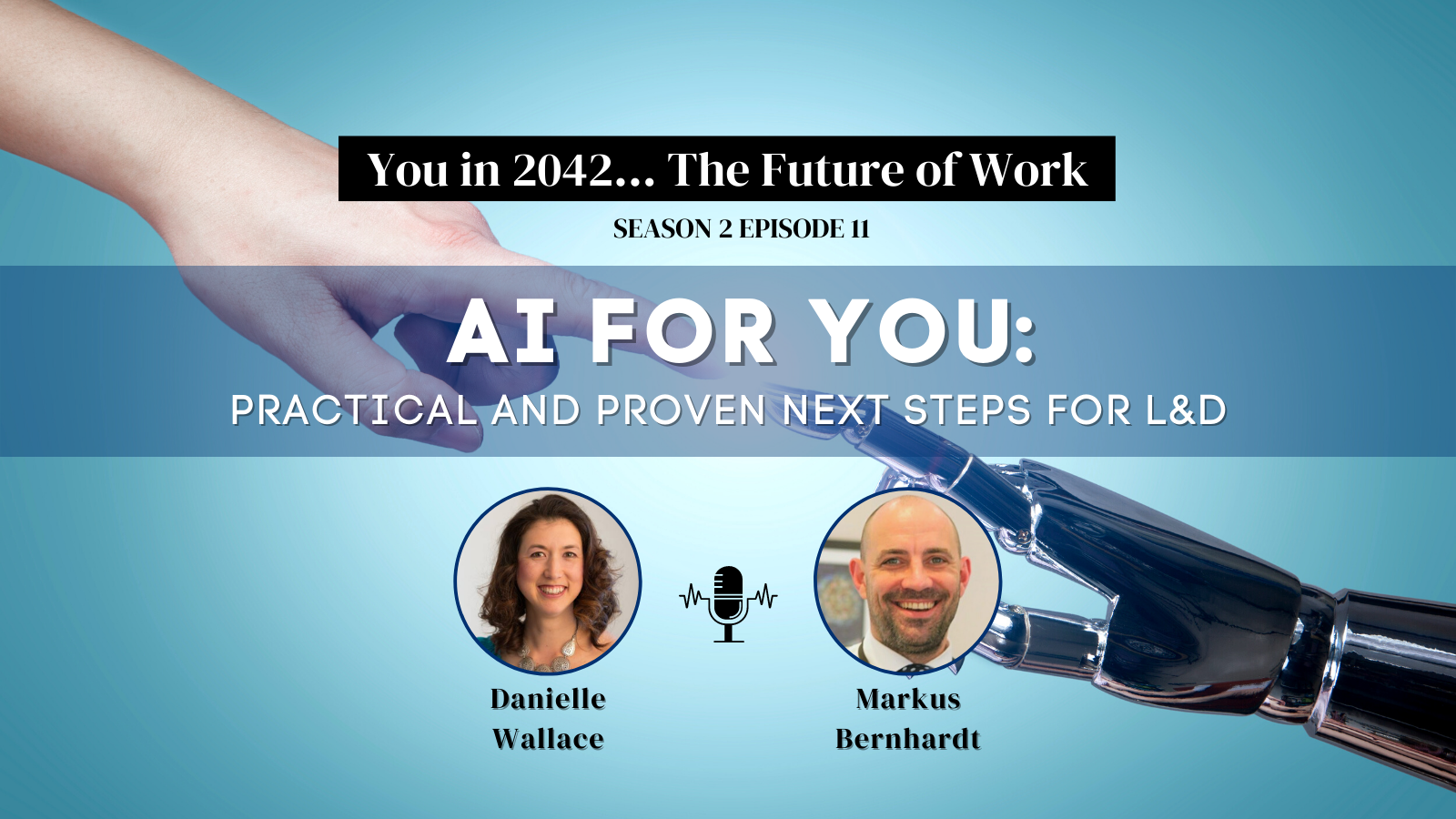 In this podcast, AI for you: Practical and proven next steps for L&D, Marcus Bernhardt, shares practical uses of AI in Learning and Technology. He shares useful tips for organizations to boost intrinsic motivation and be future proof.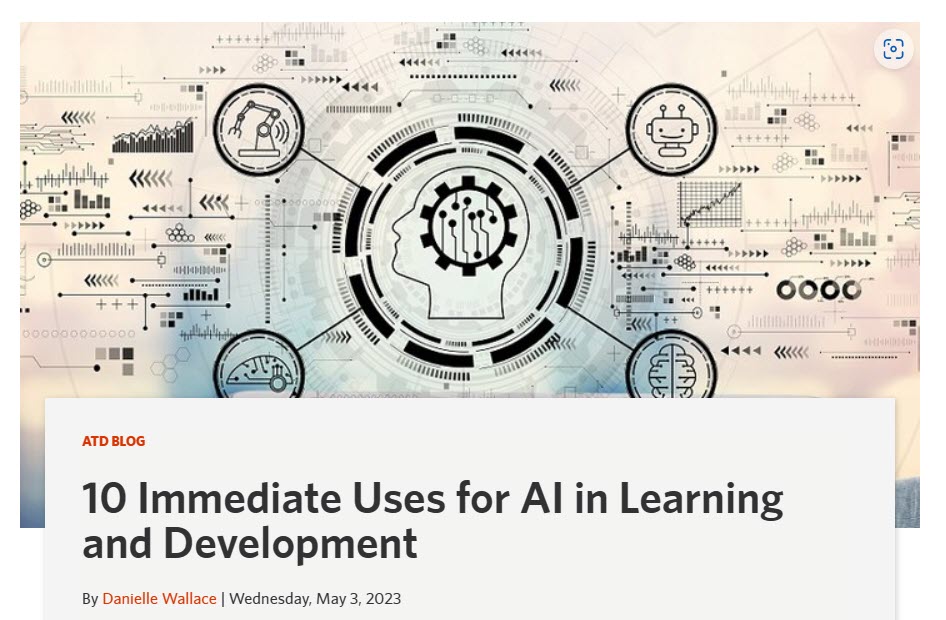 10 Uses for AI in L&D
Check out Danielle's latest ATD Article. The blog describes 10 practical ways L&D can use Generative AI and other AI right now in the workflow.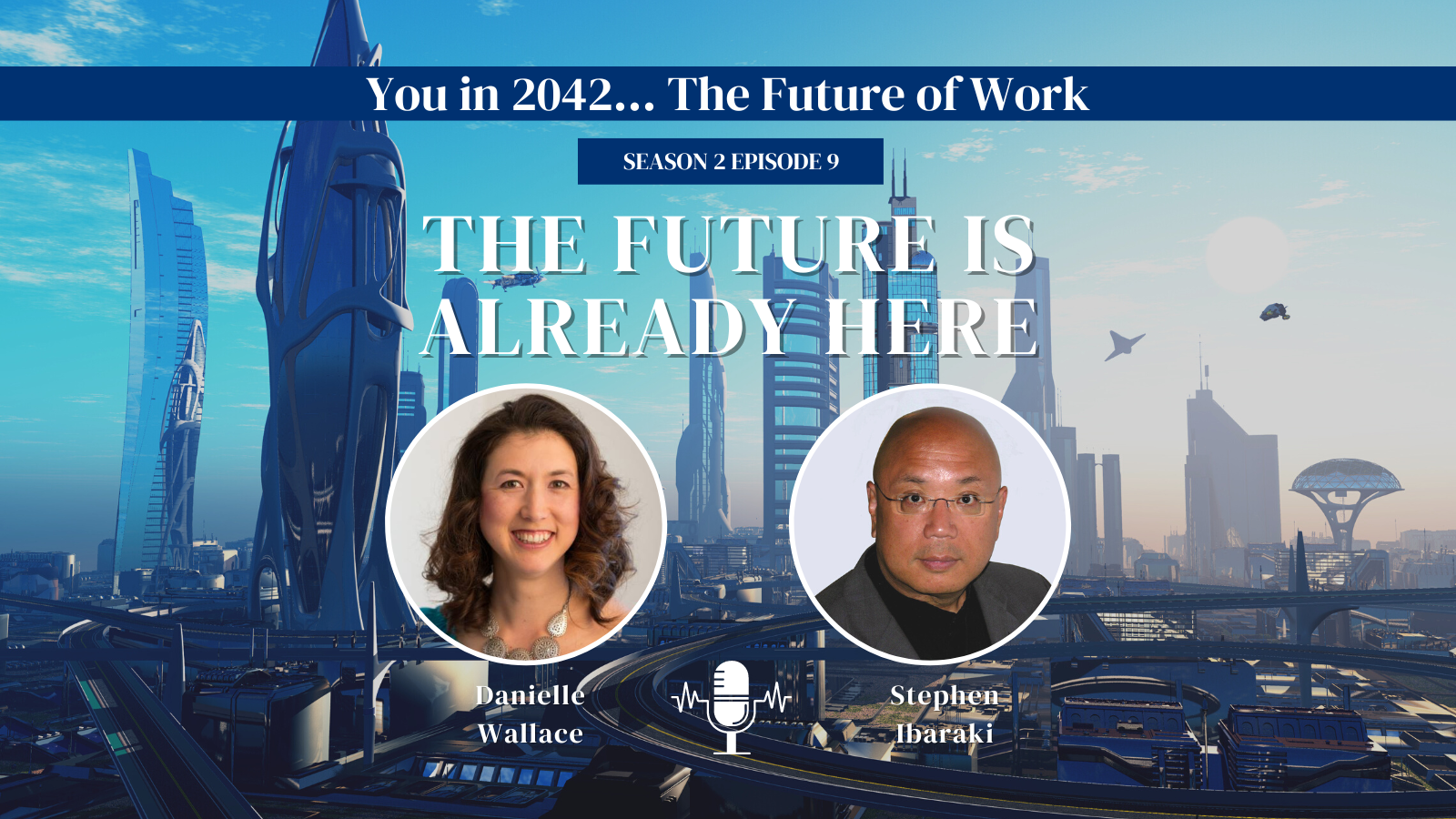 Podcast: Future is Already Here
This infographic explains Artificial Intelligence and Machine Learning through a "training" metaphor.
Community of Practice Summary
Coming soon, this will be the summary of the discussion points (generated by AI, of course)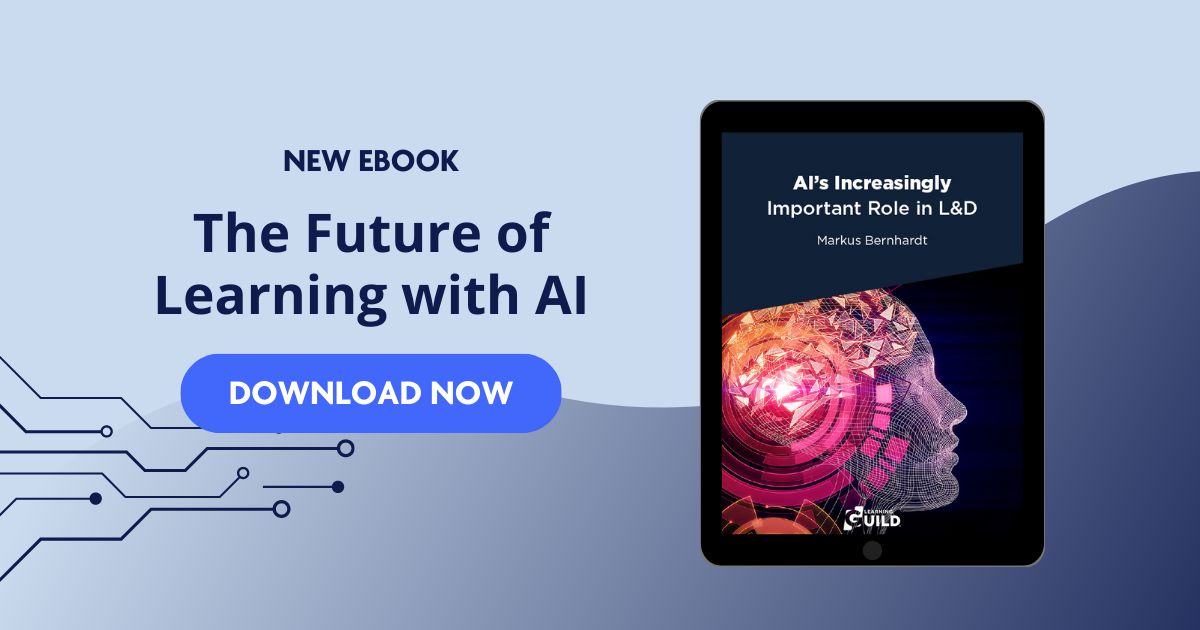 eBook on AI in L&D
Want to learn how AI is changing the game in L&D? Download Markus Bernhardt's eBook and discover how to leverage the latest technologies to create personalized, adaptive, and engaging learning experiences.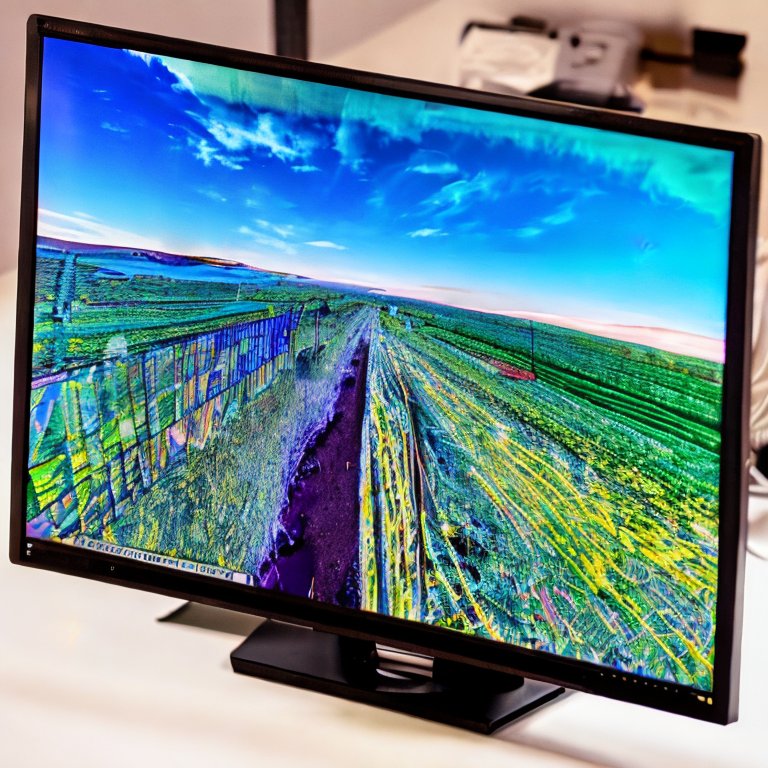 Video and Audio AI Tools for Training
I've tested all the AI + Video tools for the lens of training to see what's actually useful for learning professionals.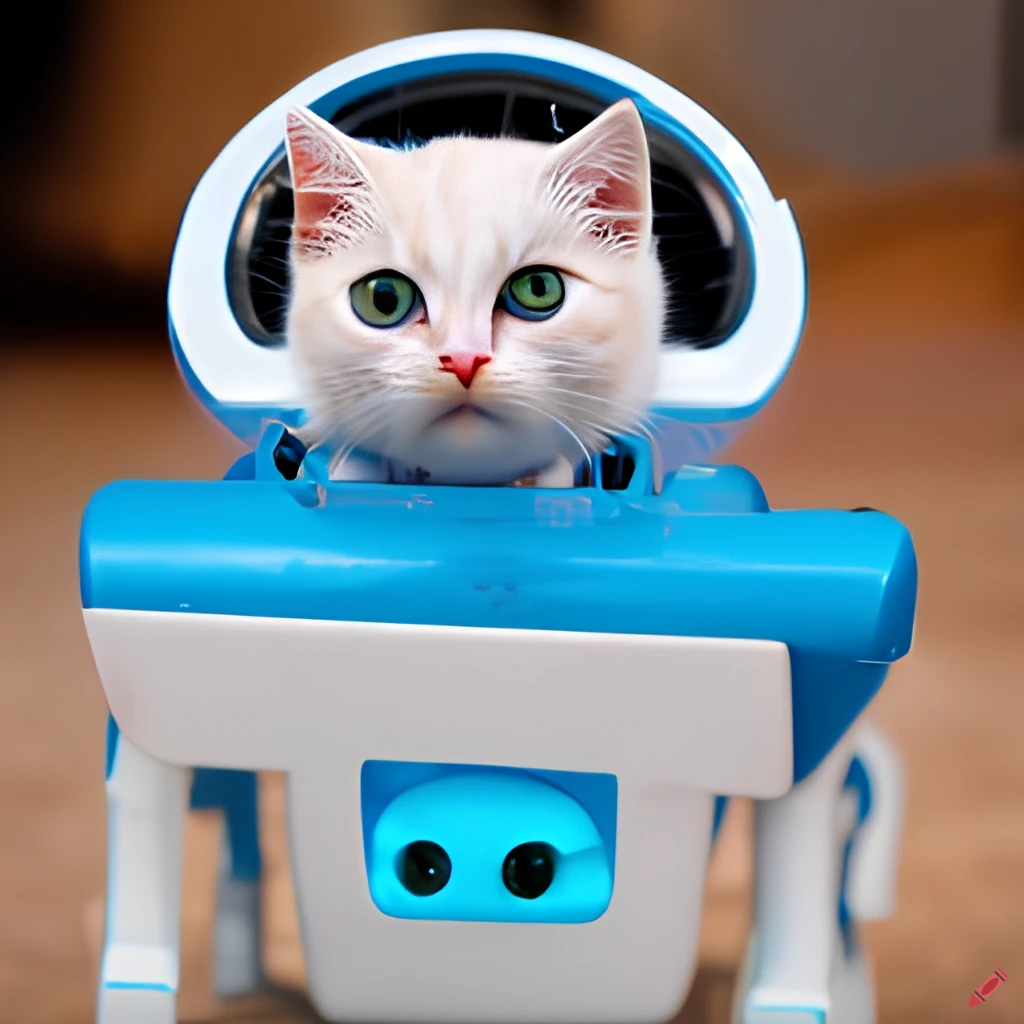 AI images for training
I carefully road-tested many images generated by AI to see what might work best for L&D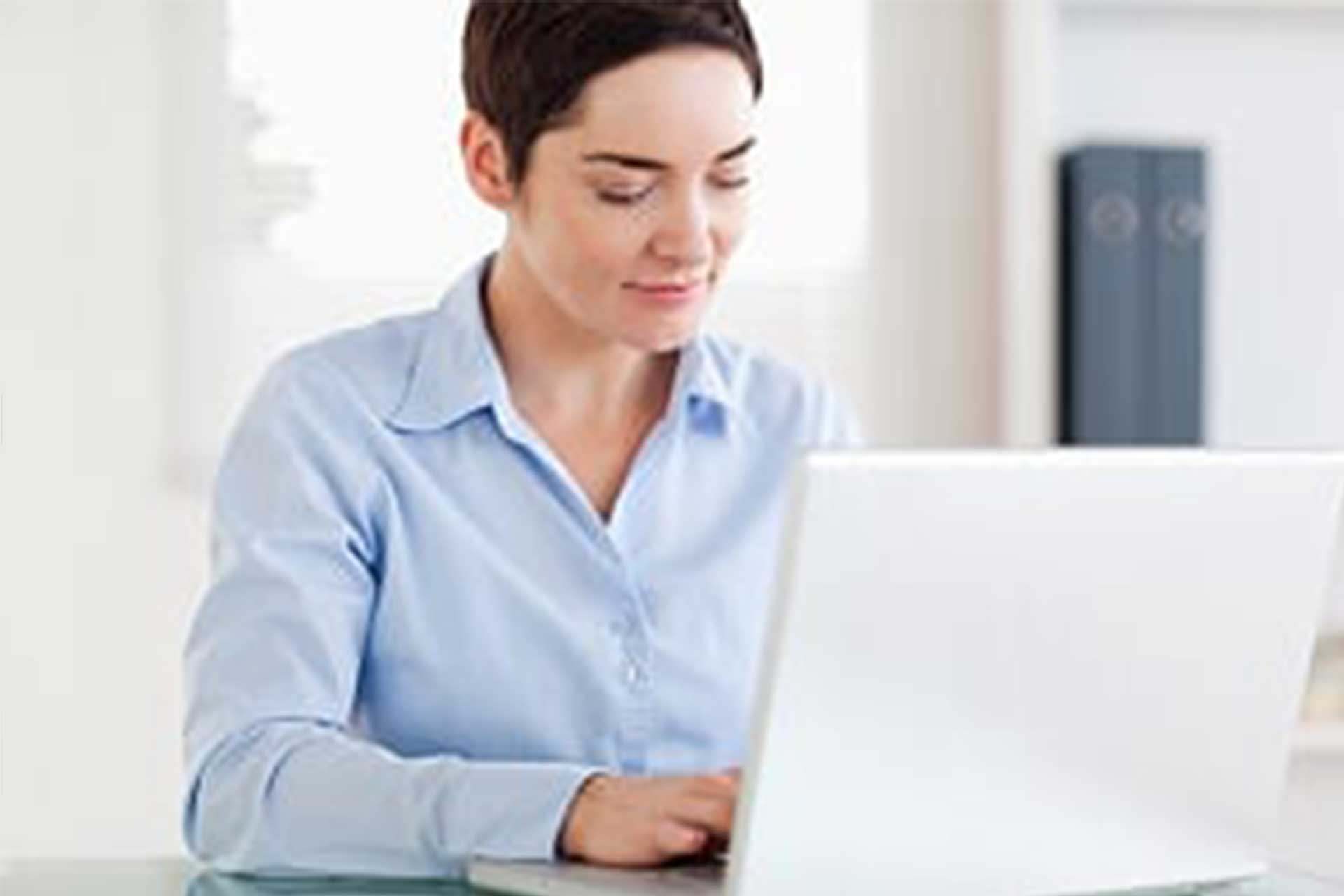 How to have better Chat GPT prompts
This article from Descript articles describes the 10 ChatGPT mistakes you're making and how to fix them. It's relevant for L&D
There's parts of Descript's other article that are useful for L&D (prompt refinement when using ChatGPT to get unstuck).  There's a lot of the article that isn't geared to L&D though.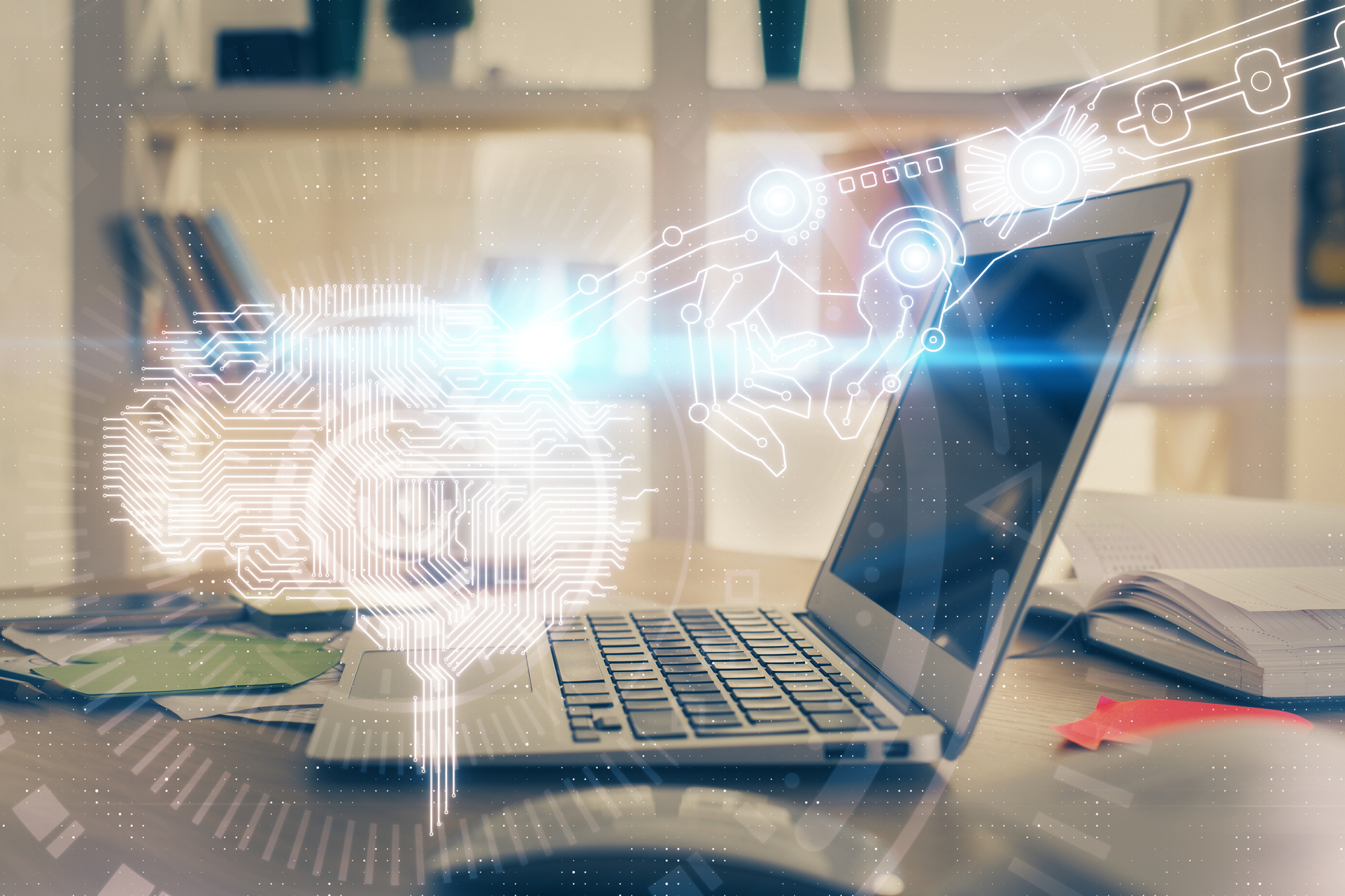 Free and paid alternatives to Chat GPT.
This article from copy.ai has free and paid alternatives to Chat GPT.