"AI in Learning & Development" Community of Practice Resources
Register for the Oct Q&A Event
Get your questions answered with "AI + Learning expert" Markus Bernhardt.
This builds from the successful year of best practice sharing within the AI + L&D Community of Practice
Considering the pace of change, it's a rare opportunity to easily get free tailored advice and insights.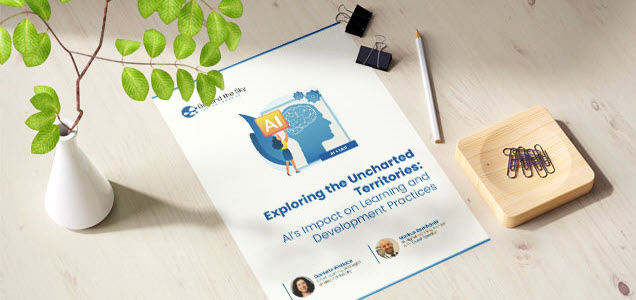 AI's Impact on L&D Ebook
Get an immediate industry pulse on AI in L&D, and get the practical insights on what to consider and do next. This ebook summarizes the first few AI + L&D Community of Practice sessions and reveals what's on the minds of thought leaders across the globe. 
Community of Practice Summary
Missed the session? Catch the 2-minute summary of each session.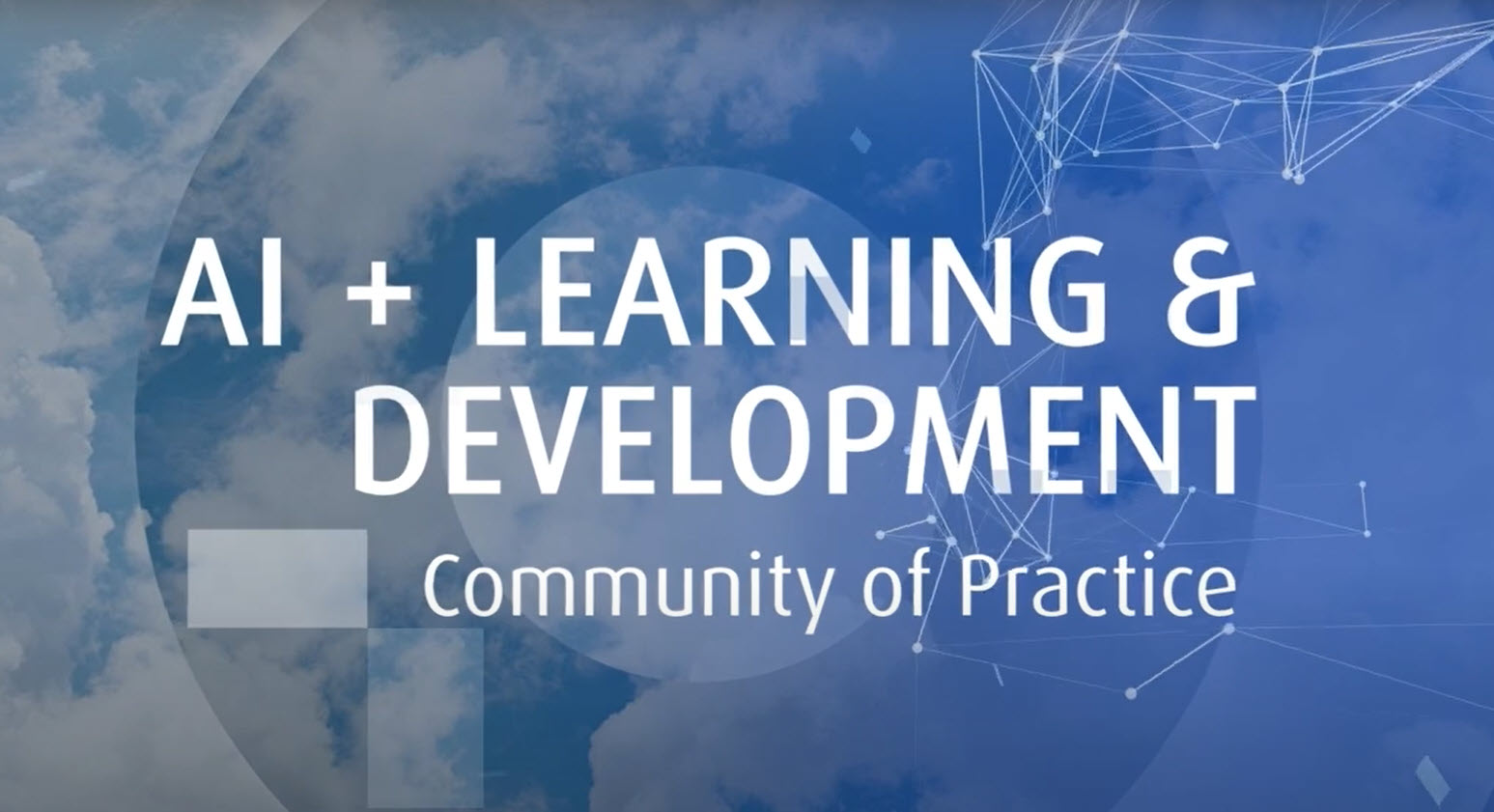 AI + L&D Video Summary
Watch this artfully-edited 5-minute video of the key takeaways of the event. This video highlights the crucial insights discussed, focusing on what Learning & Development professionals should know about AI and the key issues raised by your peers at other companies.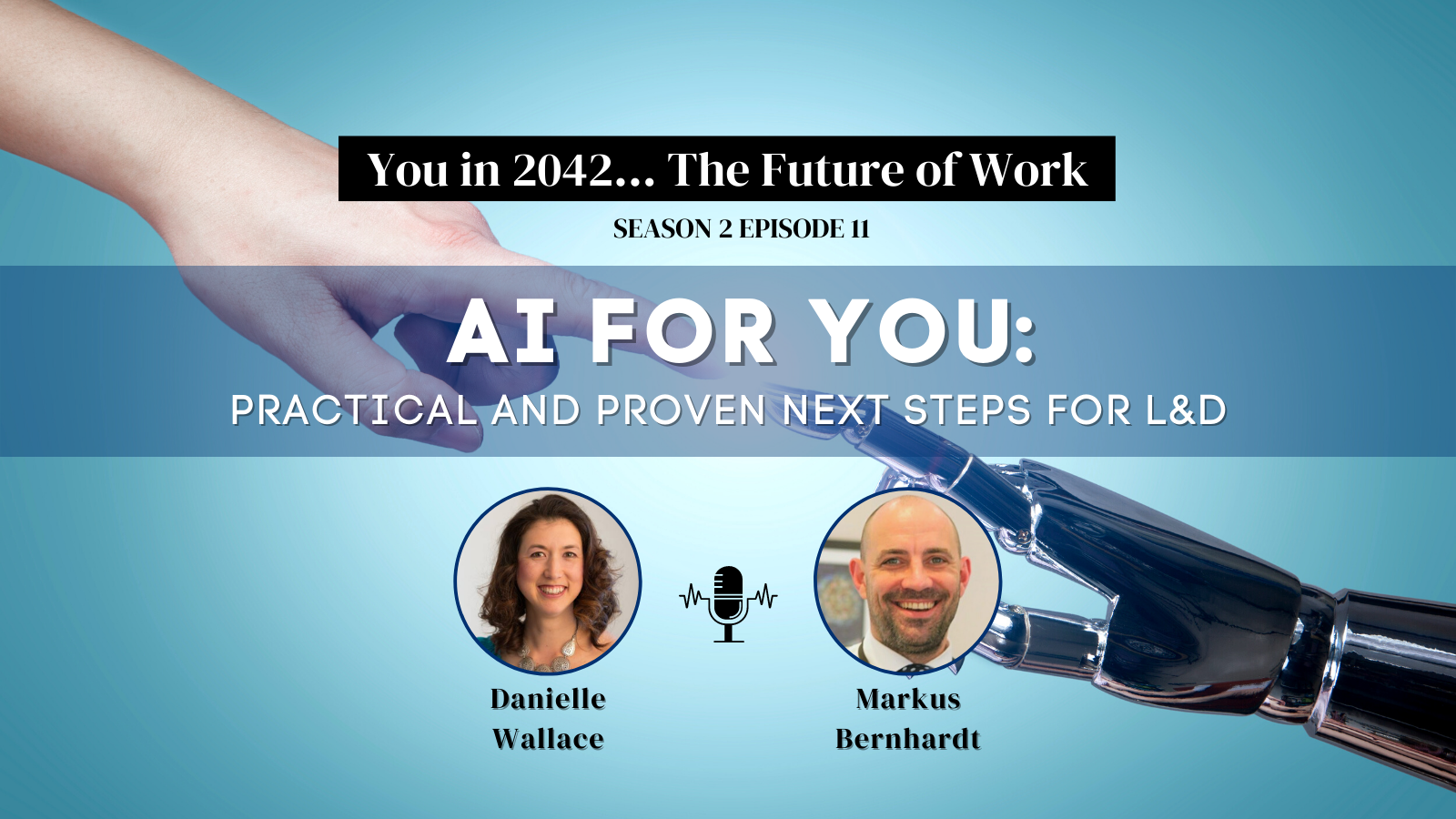 In this podcast, AI for you: Practical and proven next steps for L&D, Marcus Bernhardt, shares practical uses of AI in Learning and Technology. He shares useful tips for organizations to boost intrinsic motivation and be future proof.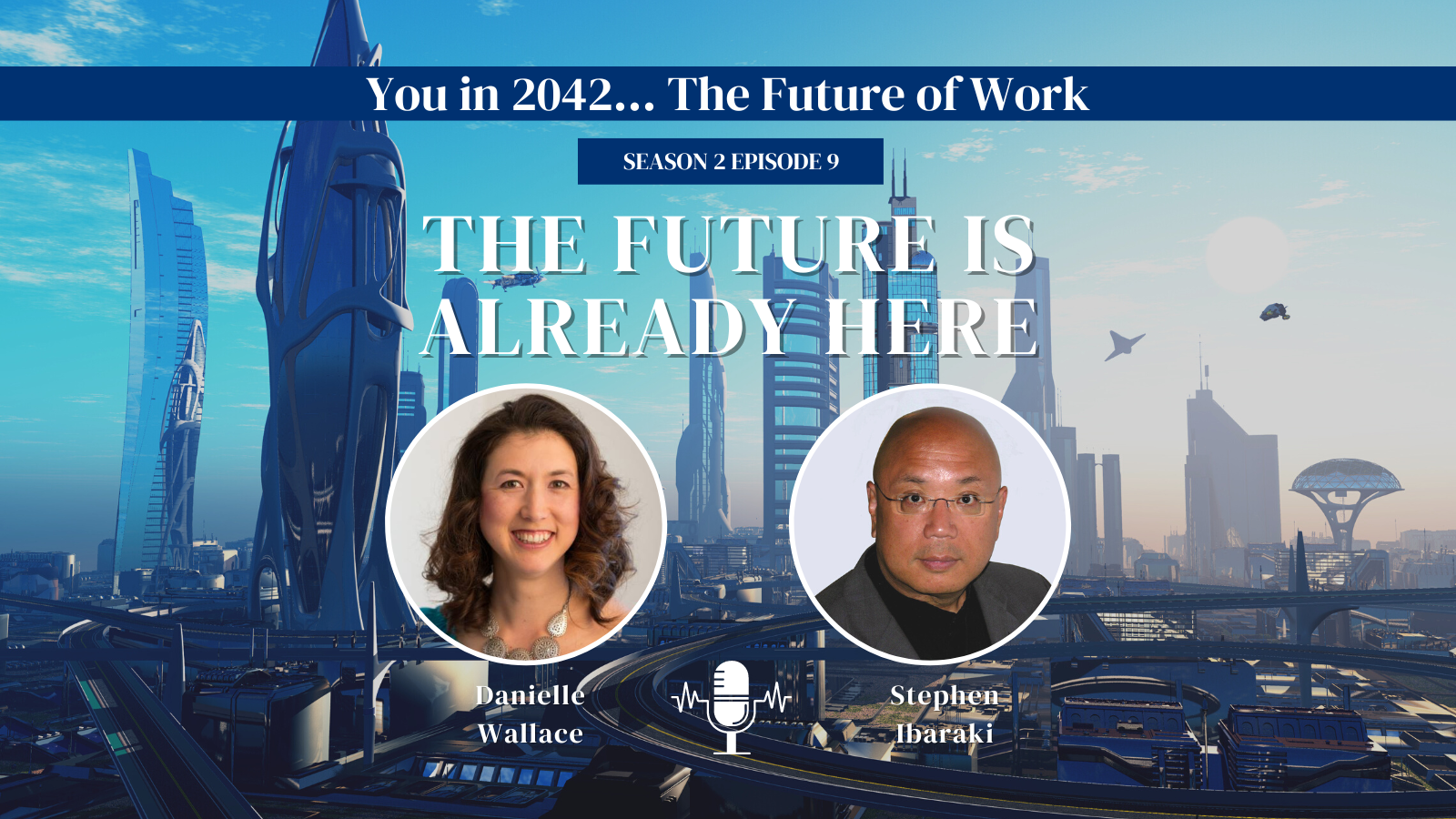 Podcast: Future is Already Here
In this foundational podcast for L&D, Stephen Ibaraki, futurist, overviews the key trends for educators to keep abreast of, and how the amplification of technological changes is exponentially growing.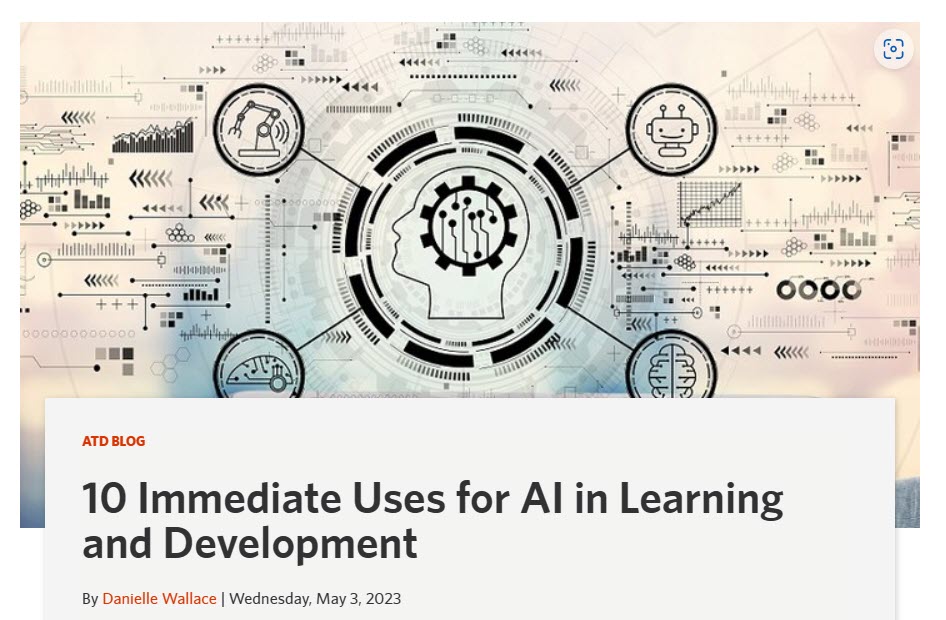 10 Uses for AI in L&D
Check out Danielle's latest ATD Article. The blog describes 10 practical ways L&D can use Generative AI and other AI right now in the workflow.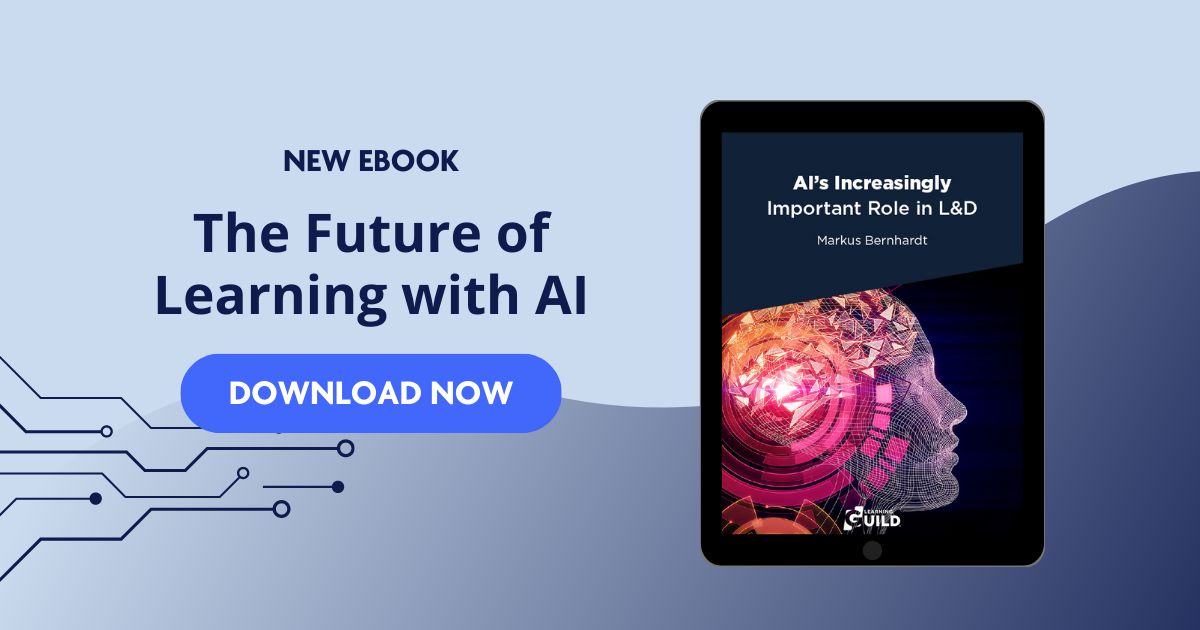 eBook on AI in L&D
Want to learn how AI is changing the game in L&D? Download Markus Bernhardt's eBook and discover how to leverage the latest technologies to create personalized, adaptive, and engaging learning experiences.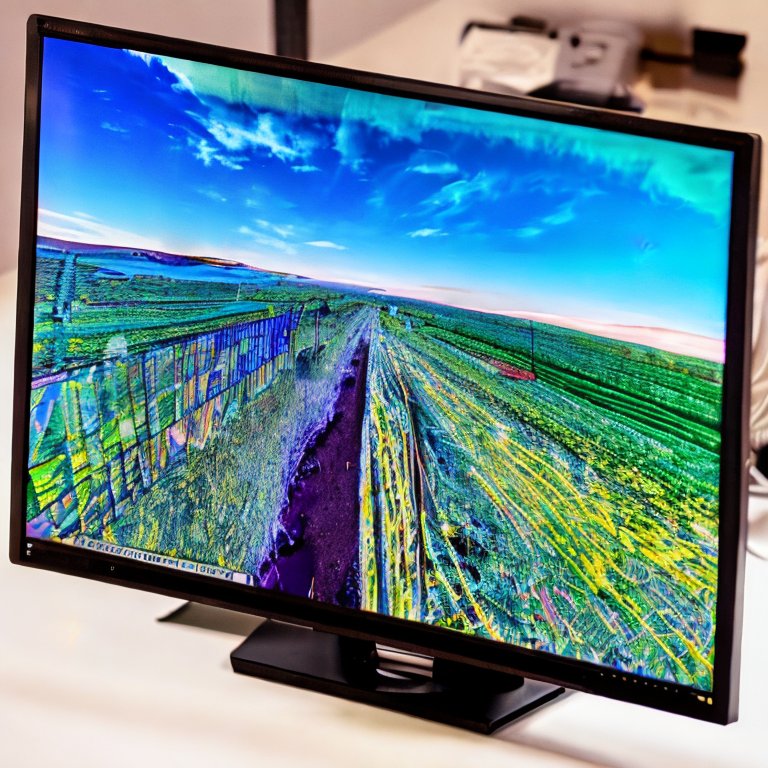 Video and Audio AI Tools for Training
I've tested all the AI + Video tools for the lens of training to see what's actually useful for learning professionals.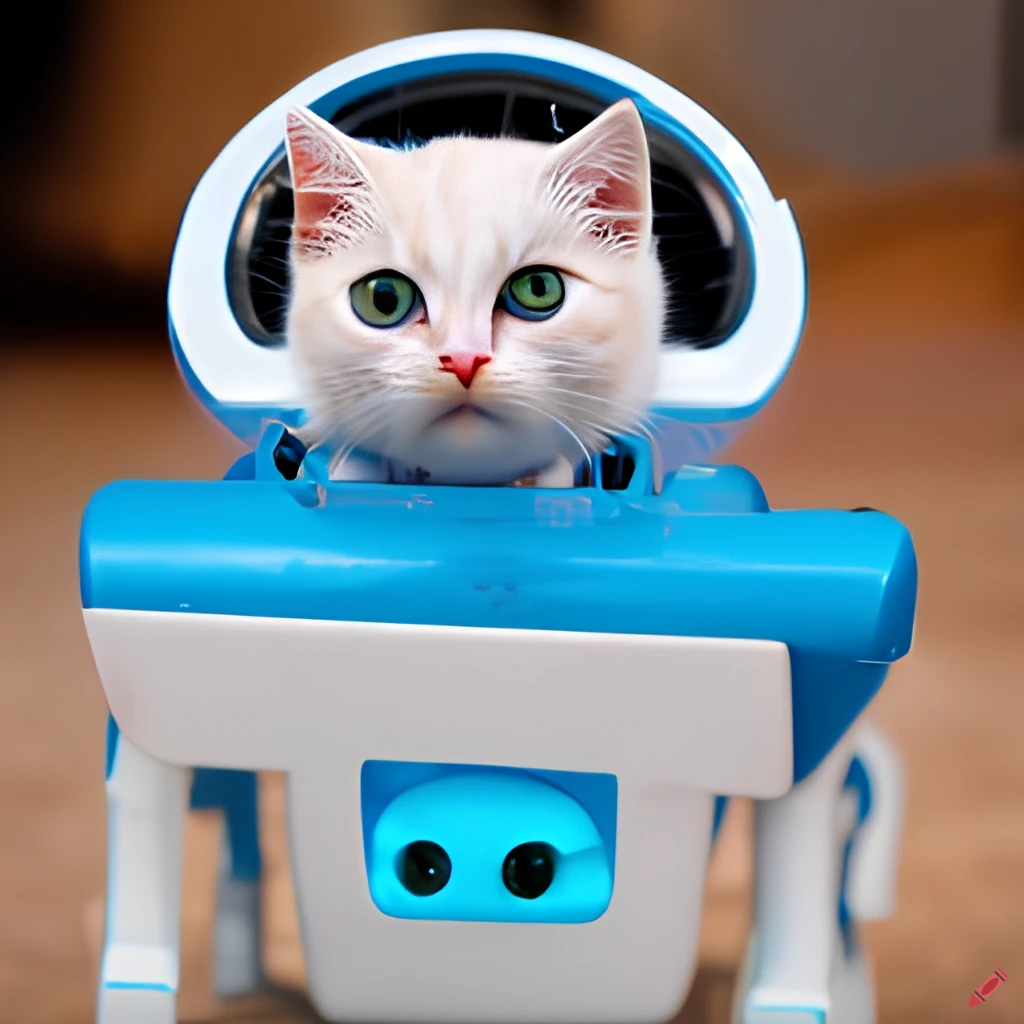 AI images for training
I carefully road-tested many images generated by AI to see what might work best for L&D