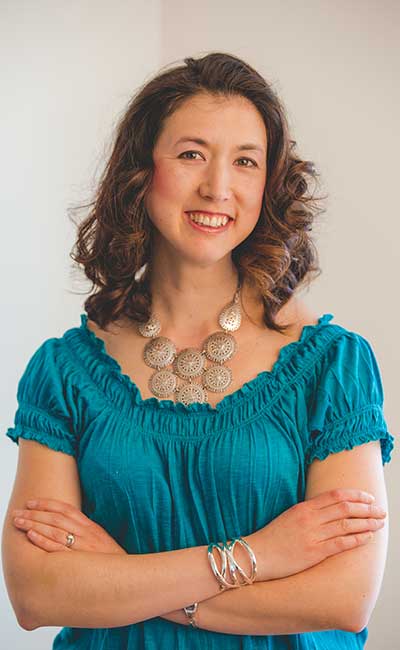 Danielle Wallace
Chief Learning Strategist
With strong business acumen and senior management experience from global executive level roles, Danielle creates effective learning strategies and programs. She uniquely combines proven marketing techniques from the world's best marketing organizations, with modern learning strategies to create learning that sticks. 
Danielle prides herself on her timely work ethic and flexibility. Repeat clients can attest to Danielle's commitment to always delivering on time and on budget. Her reliability shines with complex projects and she values collaborative work where she is known to bring engaging and learner-centered solutions. Her thought-leadership has not gone unnoticed as she is a sought-after speaker at learning events across the globe. Prior to her learning and development career, Danielle held management roles at P&G and PepsiCo.
Danielle models herself after people who set goals for themselves, work hard and share benefits with others. Since Danielle is no stranger to delivering world-class quality solutions quickly, her talent is also reflected in her personal life by being active in marathons.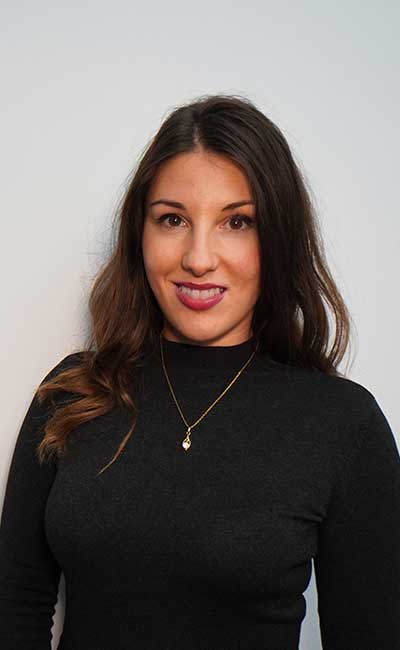 Jelena Marjanovic
Sr. Digital Learning Experience Designer and Operations Manager
Jelena's passion for learning and development stems from a lifelong desire to help people flourish and grow. Jelena takes pride in her ability to deconstruct disparate technical content and turn it into creative and innovative custom learning solutions.
Jelena is committed to quality and timeliness. Her core skills are corporate training design and digital learning development. She strives to create smooth and impactful collaboration between Beyond the Sky and client partners, enabling a seamless, stress-free project for our clients.
She obtained her Master in Education degree from the University of Cambridge in the UK as a receiver of the prestigious Open Society Foundation Scholarship and is currently pursuing her PhD in technology-enhanced education.
Besides designing winning training solutions, Jelena enjoys coaching her team members by helping them unleash their true potential and is dedicated to continual improvement of the Beyond the Sky team.
An avid traveller, Jelena has lived and/or spent extensive periods in 8+ world countries and is fully fluent in English, Spanish, and Serbian.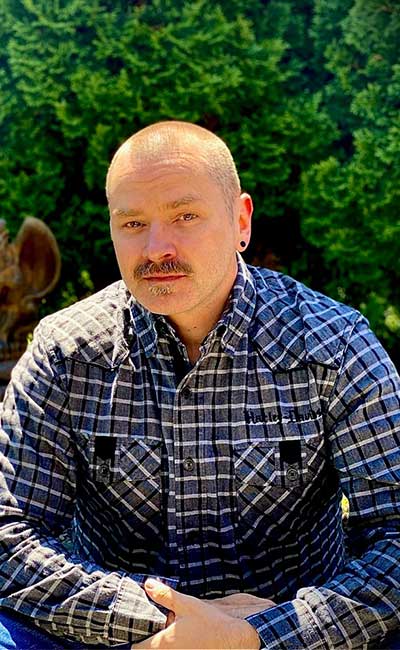 Anthoney Pavelich
Project Manager
Anthoney Pavelich has worked with Beyond the Sky as Project Manager since early 2019. Anthoney received his MBA in Project Management in 2008, going on to gain his certifications in both traditional (PMP) and agile (PMI-ACP) certifications through the Project Management Institute. He not only practices in the field of project management, but he also teaches the next generation of project managers at Sheridan College since 2015.
Anthoney has experience in a variety of industries and is passionate about ensuring projects runs smoothly and all parties are engaged in the process. His goal is to ensure every project is successful and satisfies the customer needs.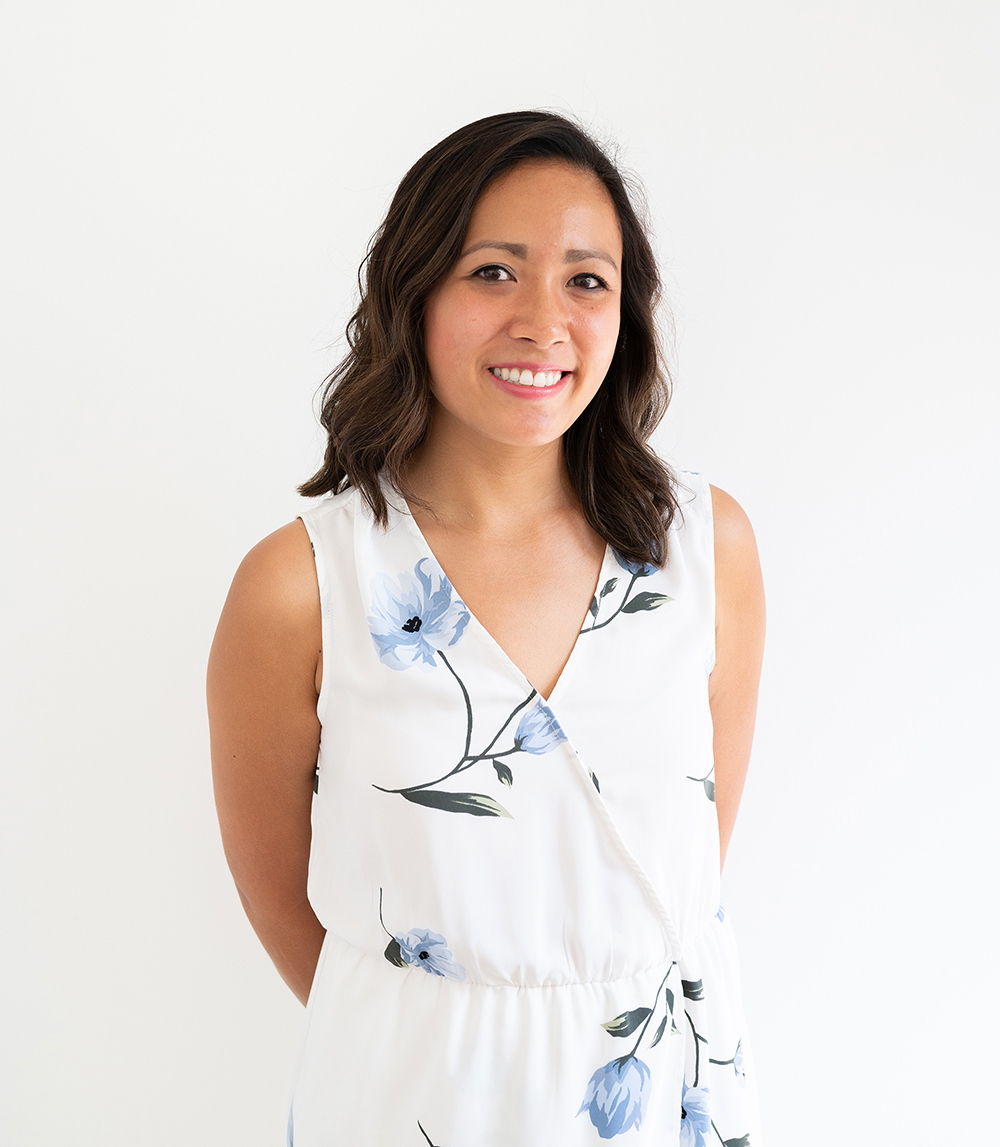 Janie Vu
Senior Learning Experience Designer
Being creative by nature and analytical by training, Janie was first drawn to the learning and development field when she was invited to teach a workshop to the New Brunswick Crafts Council on the topic of e-commerce.
To further develop her own skills as a learning and development professional, Janie went on to earn her Master's in Organizational Psychology. As a Master's student, Janie worked as an Organizational Consultant where she led and facilitated training workshops for various organizations. Upon graduation, Janie was hired as an Experiential Learning Coordinator at the University of Guelph where she further refined her skills in developing impactful learning experiences and career development pathways for students.
Since leaving her position at the university and moving to Alberta, Janie has worked with numerous clients across the globe in developing learning solutions, with focus on virtual delivery formats.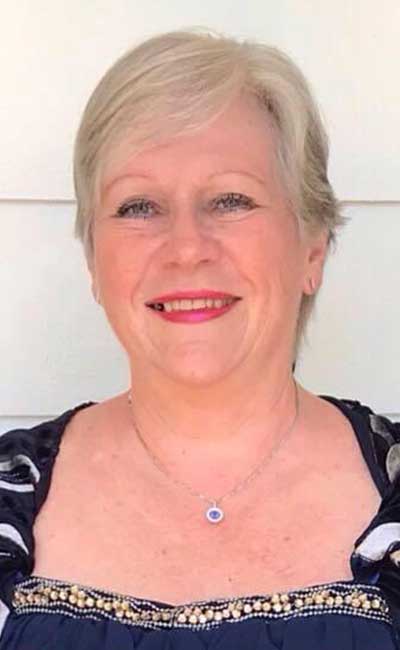 Reva Barendse
Proofreader
Reva Barendse has worked with Beyond the Sky as a proofreader since 2017. She is an experienced program manager with many years working in the financial, IT and other business sectors. She decided that she would broaden her horizons by undertaking a TEFL course anticipating teaching English as a foreign language to international students.
However, during that period some five years ago, she decided that she preferred using her skills for editing, proofreading and copywriting rather than teaching. She is passionate about what she does.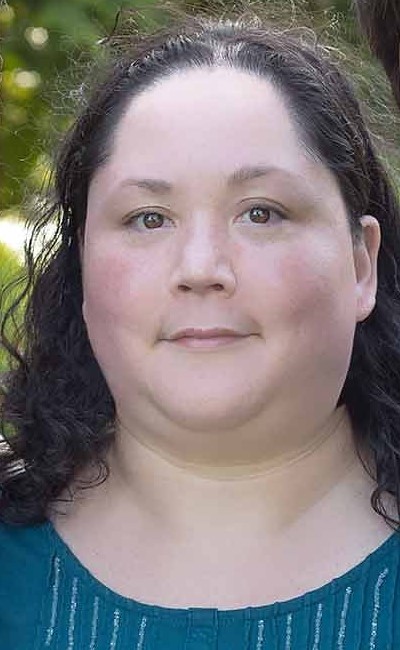 Mitch Ibaraki
Quality Assurance
Mitch Ibaraki is a prompt and experienced Quality Assurance editor with an excellent eye for layout, consistency, and structure. Mitch is particularly skilled at checking eLearning and other digital means and her methodical approach to quality assurance testing and all facets of the participant experience ensures that the learning solutions achieve the desired outcome.
With a critical eye for detail, she employs the skills and experience she gained from other roles to ensure every project meets her high standards.  She believes that a QA editor's job is to ensure the learner has a seamless and intuitive experience with the training content. In particular, she brings a fresh perspective to ensuring training is simple, jargon-free, and easy to navigate.
Mitch builds friendly and open relationships with clients and believes in prompt and clear communication throughout the project. Mitch models herself after those who are empathetic, diligent, and who overcome difficult circumstances to achieve exceptional success. Some of her personal interests involve creating life-like paper flowers, custom greeting cards, and other detailed, complex crafts.