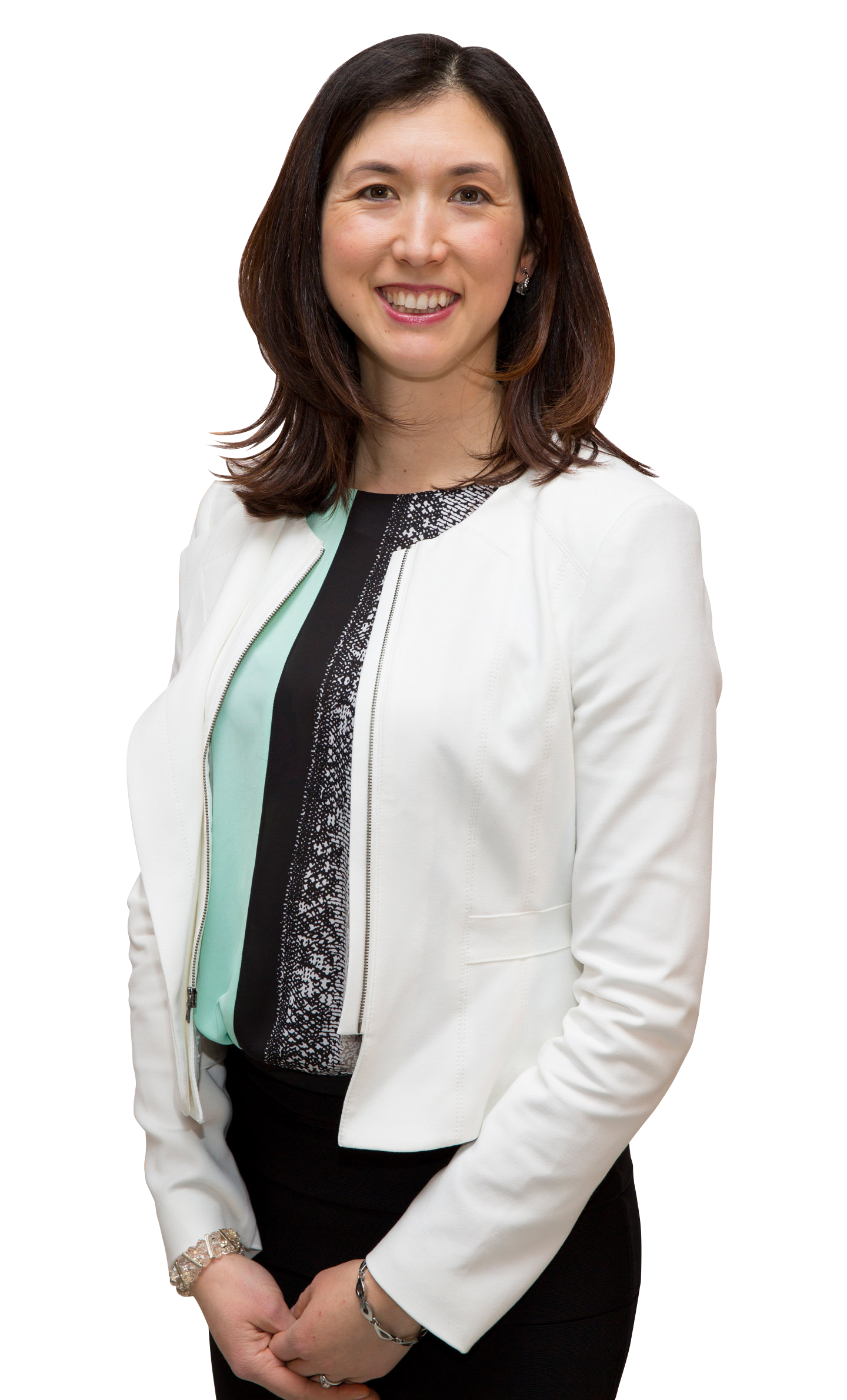 Danielle
Chief Learning Strategist
With strong business acumen and senior management experience from global executive level roles, Danielle creates effective learning strategies and programs. She uniquely combines proven marketing techniques from the world's best marketing organizations, with modern learning strategies to create learning that sticks.
Danielle prides herself on her timely work ethic and flexibility. Repeat clients can attest to Danielle's commitment to always delivering on time and on budget. Her reliability shines with complex projects and she values collaborative work where she is known to bring engaging and learner-centered solutions. Her thought-leadership has not gone unnoticed as she is a sought-after speaker at learning events across the globe. Prior to her learning and development career, Danielle held management roles at P&G and PepsiCo.
Danielle models herself after people who set goals for themselves, work hard and share benefits with others. Since Danielle is no stranger to delivering world-class quality solutions quickly, her talent is also reflected in her personal life by being active in marathons.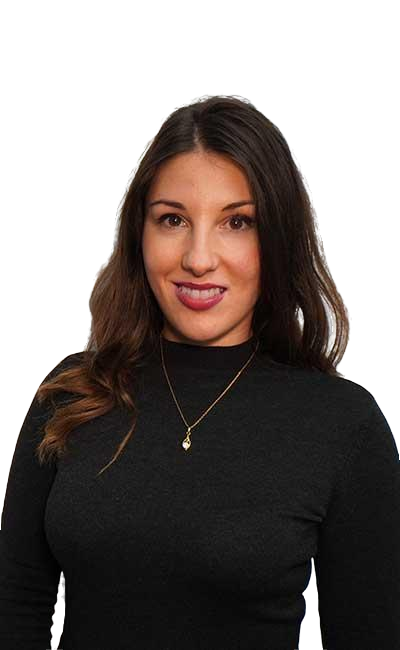 Jelena
Operations Manager and Sr. Digital Learning Experience Designer
Jelena Marjanovic is leveraging a lifelong passion for human connection and effective learning to bridge critical gaps within the companies and organizations she serves.  She approaches every project with boundless creativity, fervent tenacity, and impeccable professionalism.  Using systematic methodology to facilitate the development of new knowledge and skills, this talented instructional design specialist excels at corporate training design, digital learning development, and transforming divergent technical content into customized, integrative learning solutions.
Jelena was the receiver of the prestigious Open Society Foundation Scholarship and earned her Masters in Education from the prestigious University of Cambridge in the UK.  There her focus shifted to innovative online and blended education.
Since then, she has directly contributed to the advancement of digital learning solutions and quality standards for eLearning development. She has spent the last six years applying this knowledge and experience to Instructional Design.  Now, she innovates cutting-edge, learner-centered strategies that are carefully tailored to her clients' needs and foster and maximize satisfaction, motivation, and information retention. She is currently finishing her PhD in Technology-enhanced Education.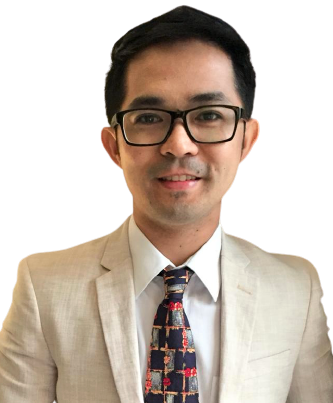 Jay Pee
Team Lead and Senior Learning Experience Designer
Jay Pee Babala brings a unique perspective to his development of training curriculums, high-level designs, wireframes, storyboards, participant guides, facilitator manuals, and beyond.  He credits the foundation of his expertise to his eight years as a trainer and training supervisor at a respected training organization, where he gained a profound and comprehensive understanding of the training experience and the content development process, as well as the leadership it takes to successfully execute it.  His keen insight and innovative talents are bolstered by his superior customer service skills.
Genuinely concerned with our clients' goals and satisfaction, Jay Pee is committed to developing results-driven solutions that raise industry standards.
He tackles every project with the kind of steadfast determination, innovation, and integrity that exceeds all expectations placed upon him.  This skilled professional enjoys creating a friendly environment that supports extraordinary collaborations, easy communications, and dynamic problem-solving.
Luke
Team Lead and Senior Learning Experience Designer
Luke Goodwin is an industry-recognized instructional designer and an integral member of our leadership team.  With twelve years of experience under his belt, this highly-skilled learning experience design and development expert has also become known for his ability to strategize, perform action mapping, and create highly effective video tutorials.
As a graduate and active member of the Chartered Institute of Personnel Development, Luke truly believes in the power of people, striving to empower them to embrace their full potential, which helps ensure the success of our products.  His ambitiousness is contagious and improvement in every aspect of life is what he strives to achieve daily.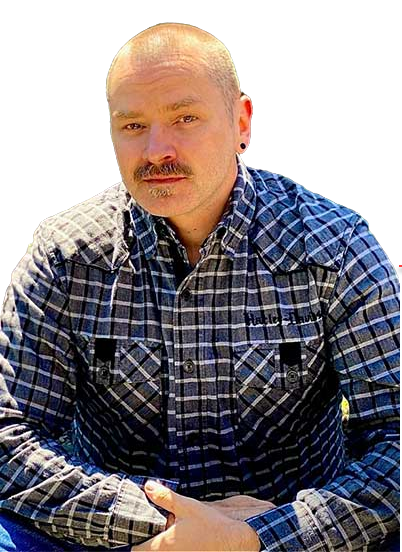 Anthoney
Project Manager
Anthoney Pavelich has worked with Beyond the Sky as Project Manager since early 2019. Anthoney received his MBA in Project Management in 2008, going on to gain his certifications in both traditional (PMP) and agile (PMI-ACP) certifications through the Project Management Institute. He not only practices in the field of project management, but he also teaches the next generation of project managers at Sheridan College since 2015.
Anthoney has experience in a variety of industries and is passionate about ensuring projects runs smoothly and all parties are engaged in the process. His goal is to ensure every project is successful and satisfies the customer needs.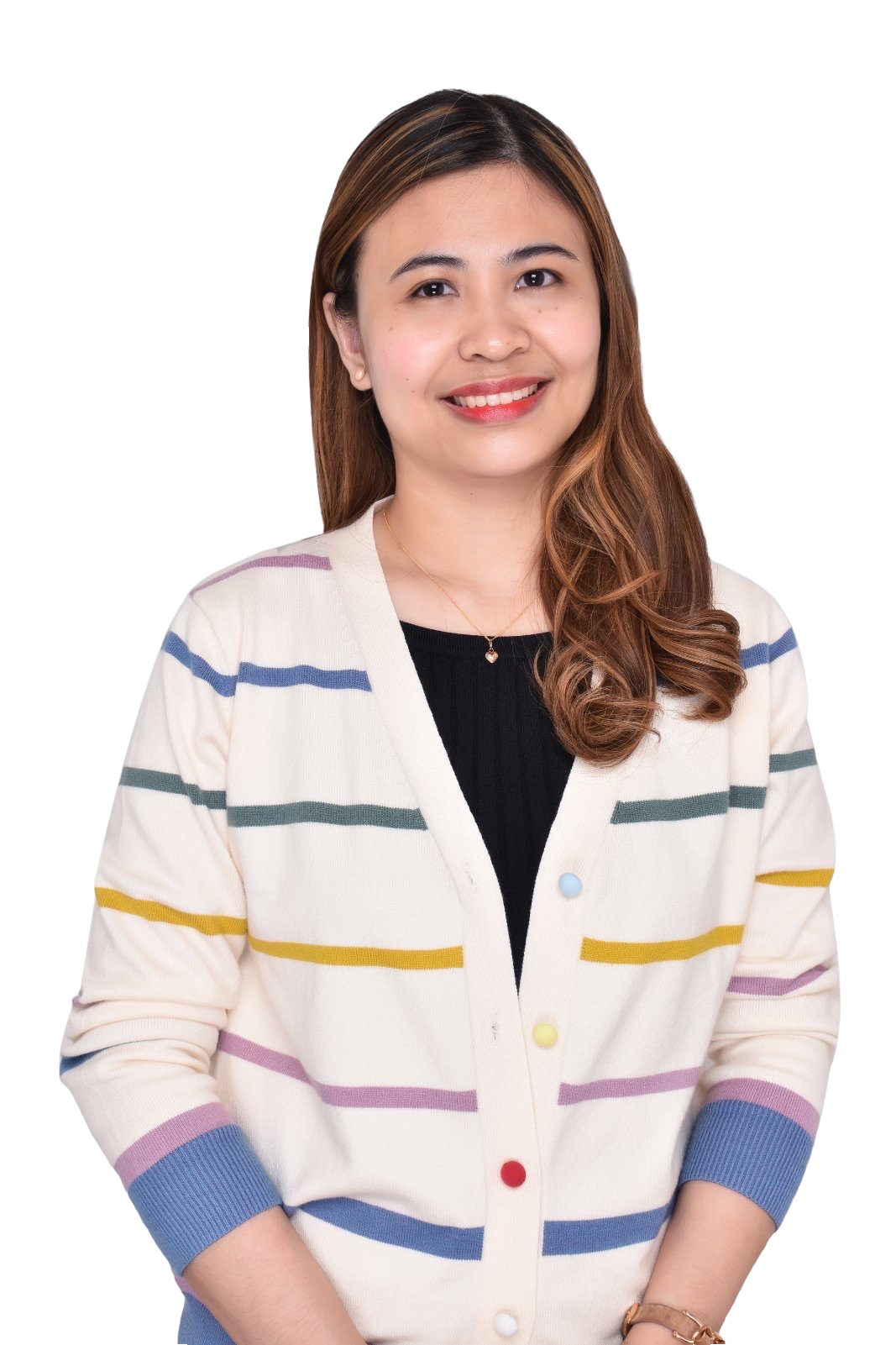 Jovy
Human Resources and Administration
As an avid learner, Jovy Anne Carillo has gained immense experience over the past five years providing award-winning assistance to CEOs on diverse administrative and human resources tasks. This highly-skilled assistant specializes in administration, recruitment, project management and payroll.  She also enjoys guiding aspiring talent in jumpstarting their careers and advancing their expertise.
Jovy brings integrity, loyalty, and dedication to every project she handles.  Her inspiring charisma is well-received by her mentees, while team members enjoy her genuine enthusiasm, flawless performance, persistent attention to detail, and demonstrated trustworthiness.  She views every project as a learning opportunity, which has earned her a great deal of respect amongst her colleagues and clients, who, in addition to her family, are the biggest source of her inspiration.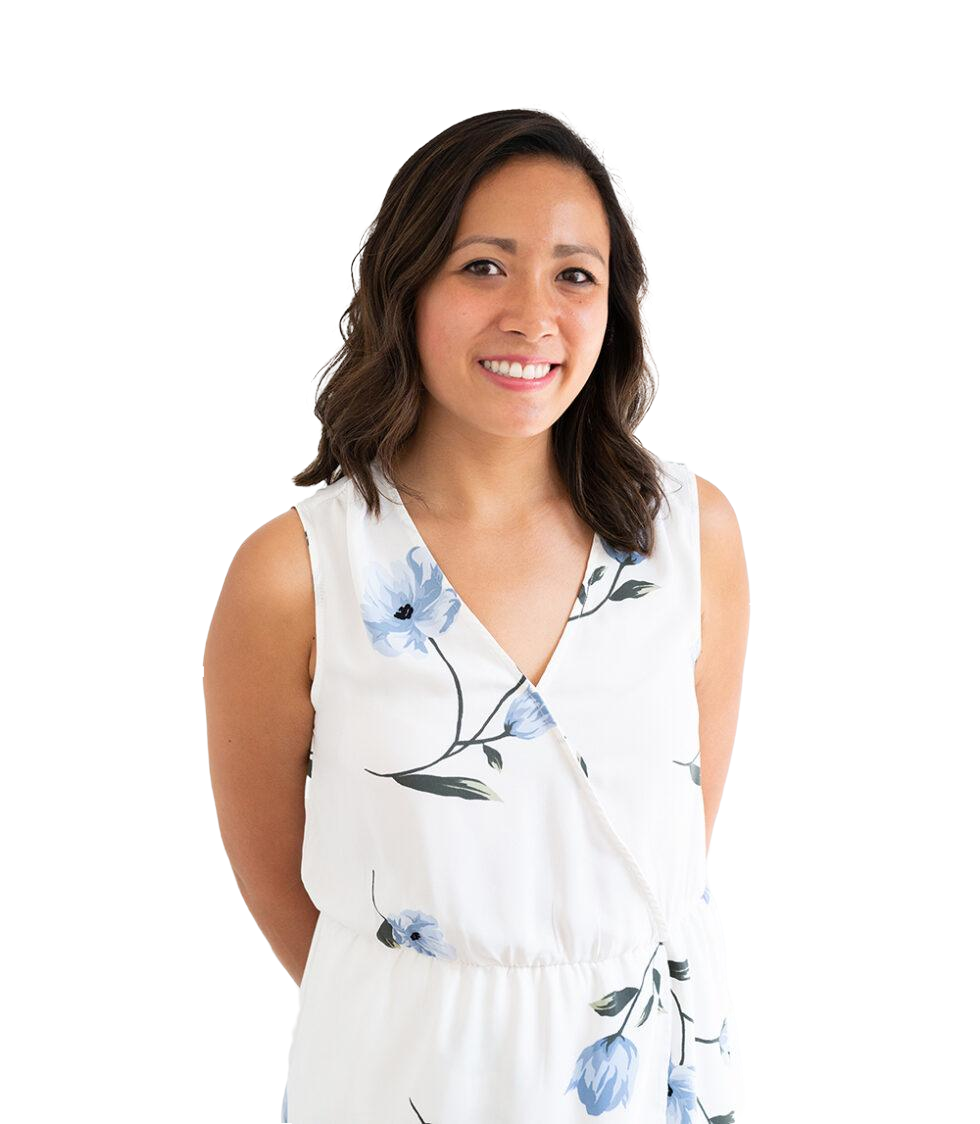 Janie
Senior Learning Experience Designer
Being creative by nature and analytical by training, Janie was first drawn to the learning and development field when she was invited to teach a workshop to the New Brunswick Crafts Council on the topic of e-commerce.
To further develop her own skills as a learning and development professional, Janie went on to earn her Master's in Organizational Psychology. As a Master's student, Janie worked as an Organizational Consultant where she led and facilitated training workshops for various organizations. Upon graduation, Janie was hired as an Experiential Learning Coordinator at the University of Guelph where she further refined her skills in developing impactful learning experiences and career development pathways for students.
Since leaving her position at the university and moving to Alberta, Janie has worked with numerous clients across the globe in developing learning solutions, with focus on virtual delivery formats.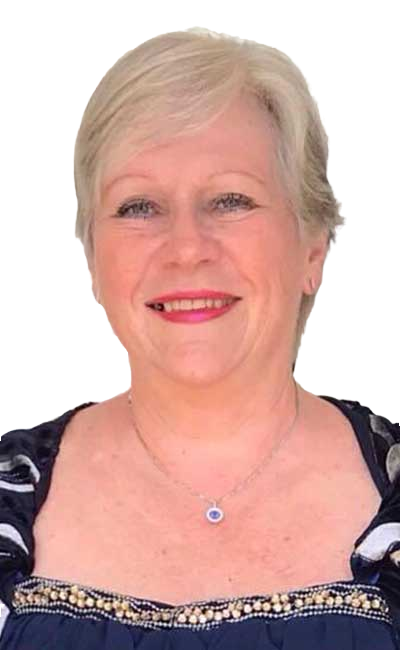 Reva
Proofreader
Known for her remarkable way with words, Reva Barendse brings to the table more than five years of experience as a top-performing editor and proofreader and over two decades as a senior program manager amongst diverse industries.  Her passion for the English language and determination in problem-solving are the driving forces behind her excellence in editing and proofreading training materials.  This talented wordsmith has a gift for simplifying critical information for maximized absorption and impact.
Reva is committed to fully understanding and catering to every project's needs.  She has a reputation for exceeding both expectations and deadlines. Viewing herself as a conduit between the project and its desired image, Ms. Barendse's reliably and consistently polished work is infused with sincerity, professionalism, and influence.
Josh
Quality Assurance Specialist
Joshua Codinera has a gift for creating an unforgettable customer experience by approaching every interaction with the utmost professionalism, authenticity, and accountability.  He is a seasoned quality assurance specialist with six years of experience in the eLearning industry and a passion for creating impactful experiences for learners.
By personally and extensively testing product functionality before production and release, Joshua identifies and corrects any flaws, streamlines for efficiency, and maximizes the potential of our programs.  This dedicated professional holds sincere concern for his work and genuinely views eLearning as an important contribution to society and our future.