The most affordable and effective custom eLearning videos!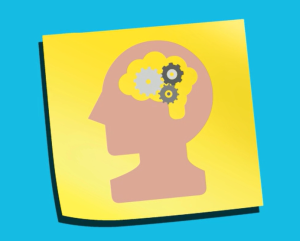 We explain your ideas in a simple and effective way through concise eLearning videos. We specialize in developing animated videos for training and we use the techniques that advertisers use to help your learners retain your message.
The process is quick and easy and you'll benefit from our project management expertise every step of the way.
Previously, learning and development professionals were limited to expensive or ineffective explainer videos. Now you have the ability to easily and affordably benefit from high-quality videos to help communicate your message to learners.
If you're looking to create elearning videos that get your learners to take action, let's work together. 
Check out our infographic on how to create effective training videos.
Have Questions?
---
Unlimited Uses
---
Style Examples
Please look at the sample elearning videos for an understanding of the style and duration.
How it Works
Beyond the Sky provides project management every step of the way
Simply complete the questionnaire.
Beyond the Sky will refine your script and send it for your review.
You'll send consolidated feedback from all your stakeholders and we'll implement the changes.
You'll get a final script for sign-off.
You'll receive the full draft version of your video with professional voice talent, music, and animation.
You'll send consolidated feedback from all your stakeholders and we'll implement the changes.
You'll send consolidated feedback on the video.
Beyond the Sky will revise and send the final version.
That's it! A simple process to receive timely learning videos. Our custom animated videos have helped organizations connect with learners effectively and meaningfully.
For complex topics that require additional rounds of revision, we have  customized packages available to suit your needs.
Frequently Asked Questions
Duration
There should be no more than 120 words per minute.  This allows for a normal reading pace and for time for animation.
Timing
Timelines may vary based on circumstances including your review time. Typical schedules are 6-8 weeks.
Rush orders can be accommodated for an incremental fee. You can receive a full first draft of the video one week after the script is approved and the full video could finalized within two weeks with prompt stakeholder feedback.
Still thinking?
Download the summary PDF.