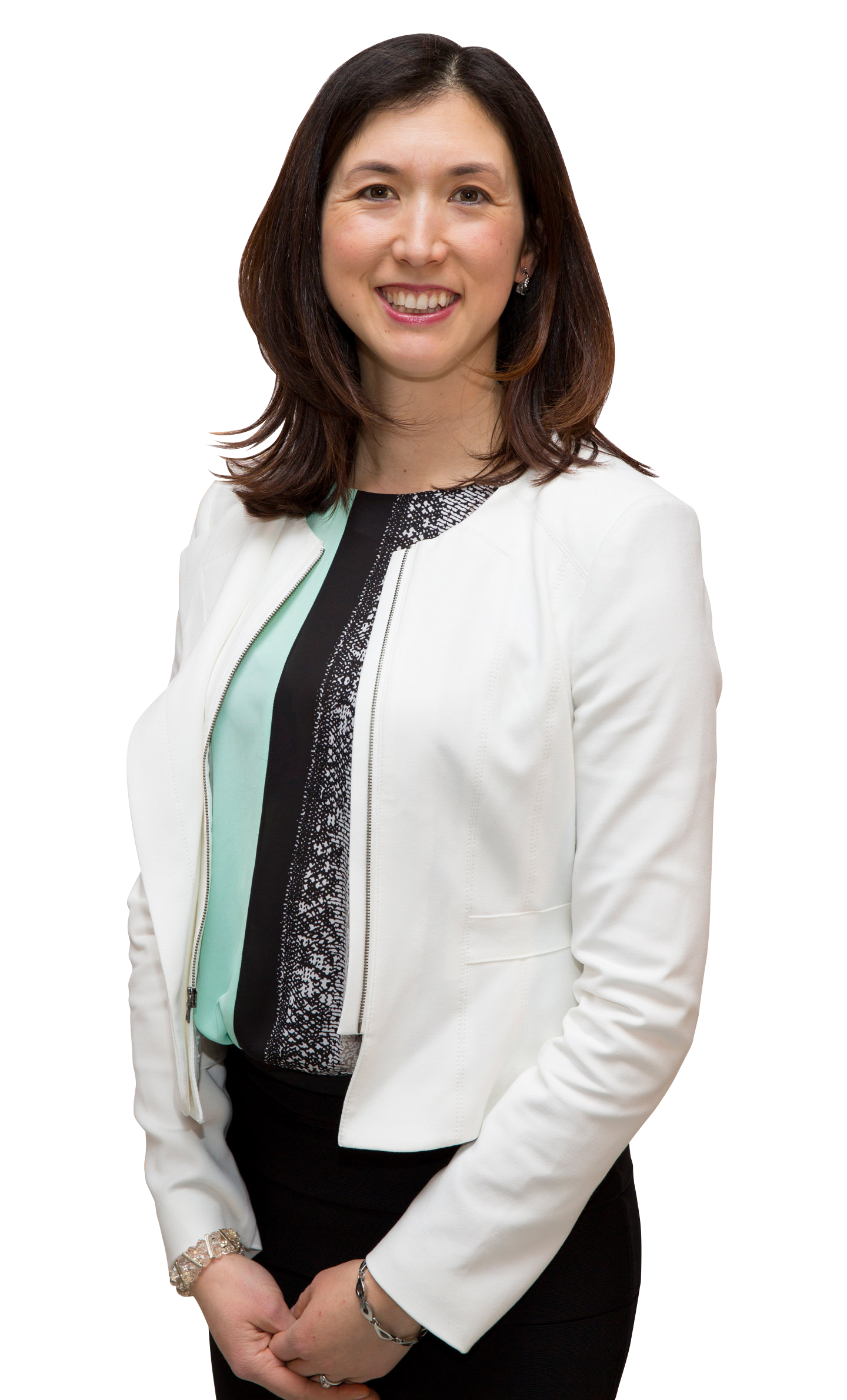 Danielle
Chief Learning Strategist
With strong business acumen and senior management experience from global executive level roles, Danielle creates effective learning strategies and programs. She uniquely combines proven marketing techniques from the world's best marketing organizations, with modern learning strategies to create learning that sticks.
Danielle prides herself on her timely work ethic and flexibility. Repeat clients can attest to Danielle's commitment to always delivering on time and on budget. Her reliability shines with complex projects and she values collaborative work where she is known to bring engaging and learner-centered solutions. Her thought-leadership has not gone unnoticed as she is a sought-after speaker at learning events across the globe. Prior to her learning and development career, Danielle held management roles at P&G and PepsiCo.
Danielle models herself after people who set goals for themselves, work hard and share benefits with others. Since Danielle is no stranger to delivering world-class quality solutions quickly, her talent is also reflected in her personal life by being active in marathons.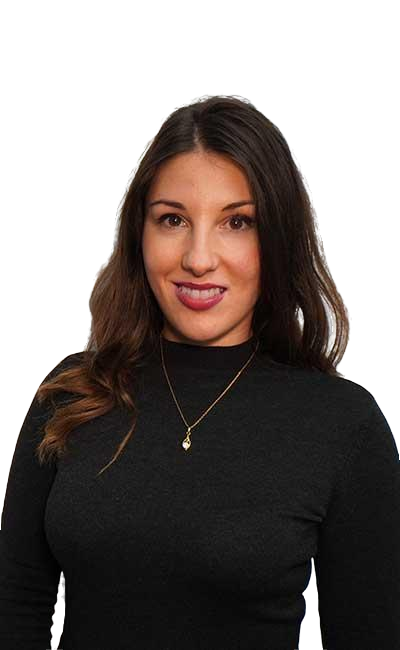 Jelena
Operations Manager and Sr. Digital Learning Experience Designer
Jelena Marjanovic is leveraging a lifelong passion for human connection and effective learning to bridge critical gaps within the companies and organizations she serves.  She approaches every project with boundless creativity, fervent tenacity, and impeccable professionalism.  Using systematic methodology to facilitate the development of new knowledge and skills, this talented instructional design specialist excels at corporate training design, digital learning development, and transforming divergent technical content into customized, integrative learning solutions.
Jelena was the receiver of the prestigious Open Society Foundation Scholarship and earned her Masters in Education from the prestigious University of Cambridge in the UK.  There her focus shifted to innovative online and blended education.
Since then, she has directly contributed to the advancement of digital learning solutions and quality standards for eLearning development. She has spent the last six years applying this knowledge and experience to Instructional Design.  Now, she innovates cutting-edge, learner-centered strategies that are carefully tailored to her clients' needs and foster and maximize satisfaction, motivation, and information retention. She is currently finishing her PhD in Technology-enhanced Education.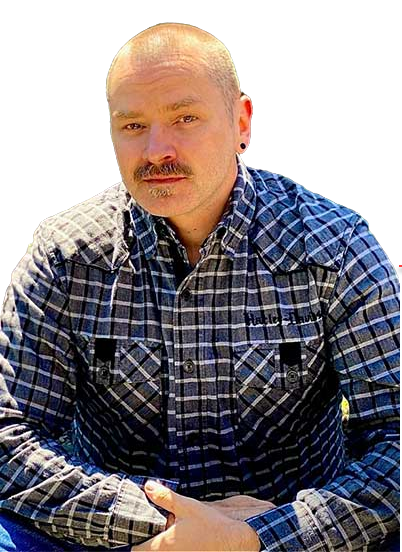 Anthoney
Project Manager
Anthoney Pavelich has worked with Beyond the Sky as Project Manager since early 2019. Anthoney received his MBA in Project Management in 2008, going on to gain his certifications in both traditional (PMP) and agile (PMI-ACP) certifications through the Project Management Institute. He not only practices in the field of project management, but he also teaches the next generation of project managers at Sheridan College since 2015.
Anthoney has experience in a variety of industries and is passionate about ensuring projects runs smoothly and all parties are engaged in the process. His goal is to ensure every project is successful and satisfies the customer needs.
Josh
Quality Assurance Specialist
Joshua Codinera has a gift for creating an unforgettable customer experience by approaching every interaction with the utmost professionalism, authenticity, and accountability.  He is a seasoned quality assurance specialist with six years of experience in the eLearning industry and a passion for creating impactful experiences for learners.
By personally and extensively testing product functionality before production and release, Joshua identifies and corrects any flaws, streamlines for efficiency, and maximizes the potential of our programs.  This dedicated professional holds sincere concern for his work and genuinely views eLearning as an important contribution to society and our future.