April 28th  2016 Mississauga
In a world of short attention spans and the need to "break through the clutter," how can you ensure your learning videos leave your audience remembering your message? If TV advertisements influence us to purchase items we don't need, how can we use these secrets to influence learner's behaviour?
In this session, you will uncover the techniques that make TV ads compelling and apply these secrets to make your next learning video successful. You'll explore the strategic framework for creating a learning video as well as examine critical visual design and instructional design considerations. The practical tips shared will form the foundation of a strategy you can apply in your next project.
Learning Outcomes:
– Describe the strategic framework for designing and evaluating effective video for learning.
– Explain the video "hooks" to make the content in your learning video memorable.
– Apply the four characteristics of effectively using visuals to design or evaluate videos.
Register here
April 19th  2016 
With our time-pressed environment, blended learning with the right media (whether mobile, social, online, etc.) is needed just to meet the modern employee's needs. This fast-paced session will share best practices through fun activities, dynamic group chat and actual examples. If you're interested in the latest insights for the next generation of learning experiences, this session is for you.
Learning Outcomes:
1. Describe practical ideas for designing effective blended learning programs.
2. Distinguish common pitfalls in blended learning and determine how to overcome them.
3. Explain best practices for incorporating mobile learning, eLearning, social learning, OTJ learning.
Register here
Mobile Learning in the Blended Learning Mix
Feb 19 2016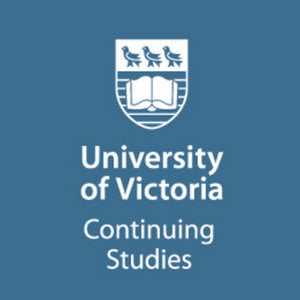 In this fast-paced, participatory session, learn how mobile learning can best be used for YOUR course development needs.
Hitting the Bulls Eye – Tools for keeping eLearning on target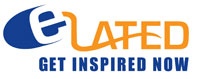 Sept 17 2015
Boiler House, Distillery District, Toronto
4:00- 6:00
FREE, including food
Secrets of Blended Learning with New Media and Methods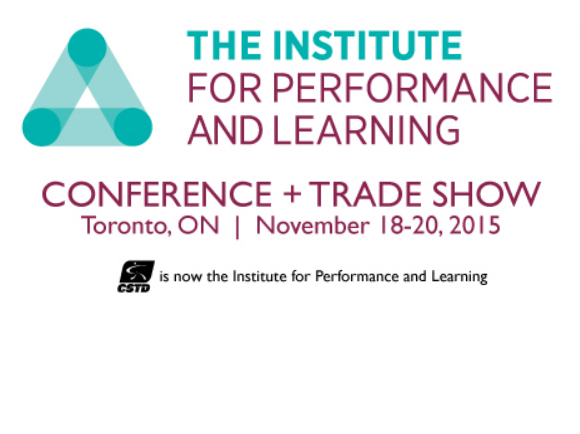 Nov 18 2015
MTCC, Toronto
2:15  – 3:15