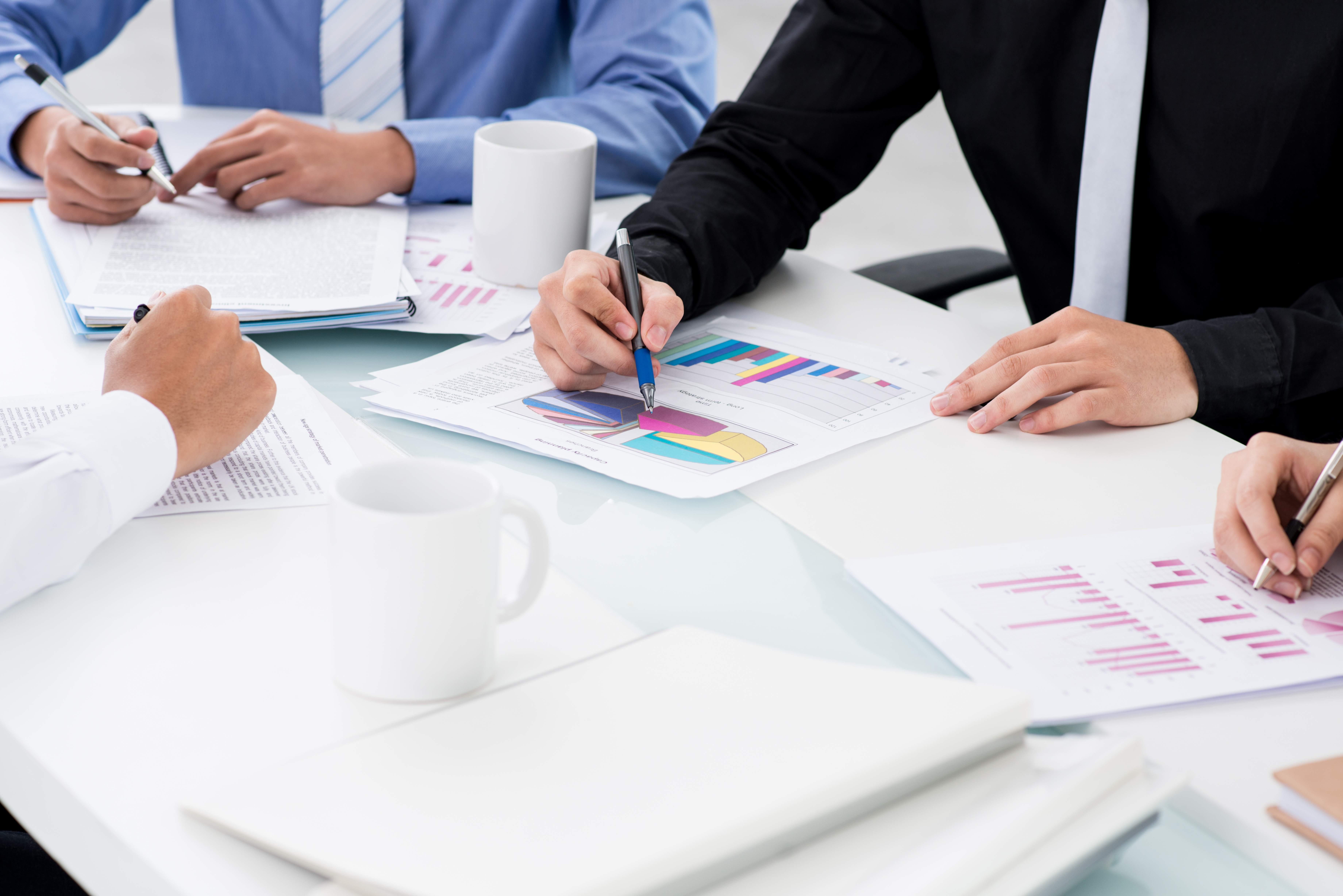 Marketing thought leaders for L&D to follow
Learn future L&D trends by following other industries
Learning and development is constantly changing and following other industries, like marketing, is a great way to keep pace. I have repeatedly found that "trends" appear in L&D eight years after they are successful in marketing. In fact, over the years I saw the early emergence of blended learning, mobile learning, and microlearning long before most L&D professionals were thinking about these.  Likewise, concepts like personalized communication, audience data mining, apps, interactive video, digital curation and more are already entrenched in marketing.
That being said, where can you go do dip your toe in the marketing world? I caution you to have a focus to your search, as otherwise, it's overwhelming and not relevant. So I've compiled a list of useful resources and I encourage you to skim.
There's a variety of blogs on social media, content marketing, and other different marketing types, so it's difficult to identify which ones best serve general marketing needs. Here's a summary of interesting marketing thought leaders to follow or at least check out.
In addition, inc.com has a few recommendations as well with descriptions of each which can be useful in your curation efforts.  I also read marketing articles or review marketing issues and "translate" them for relevant to L&D, so visit my blog.  Lastly, you contributed great ideas during our session today (thank you!) and I've added those here.
MARKETING INSPIRATION
Ogilvy & Mather http://www.ogilvy.com/
Marketing Magazine – www.campaignlive.co.uk/brand?src_site=marketingmagazine
Strategy magazine – http://strategyonline.ca/issue/
MARKETING TACTICS
The Knowledge Bank – http://blog.influenceandco.com/
HubSpot https://blog.hubspot.com/marketing
Convince and Convert – http://www.convinceandconvert.com/blog/
Duct Tape Marketing – http://www.ducttapemarketing.com/blog/
Marketing Land – http://marketingland.com/
MARKETING DATA
Kiss Metrics https://blog.kissmetrics.com/
DIGITAL MARKETING
Marketing Land https://marketingland.com
PODCASTS
Hidden Brain
How Does it Work
Omnimedia
TV IDEAS
Notice the "intros" and "outros" that are used by television news.
Observe how the Food Network does a brilliant job of explaining cooking lessons in a practical approach
THOUGHT LEADERS
Seth Godin: http://sethgodin.typepad.com/
Brian Solis – http://briansolis.com/
Gary Vaynerchuk https://www.garyvaynerchuk.com/blog/
Tom Asacker https://tomasacker.com/videos/
TRENDS AND OVERALL IDEAS
Art of the Title www.ArtOfTheTitle.com
Trend Hunter www.Trendhunter.com
HBR Idea Cast
Try revisiting the founders of our industry – Mager, Gangne etc to refresh
For more tips on how to use relevant, proven marketing trends into L&D, visit the BTS blog or email Danielle.Wallace@BeyondtheSky.ca