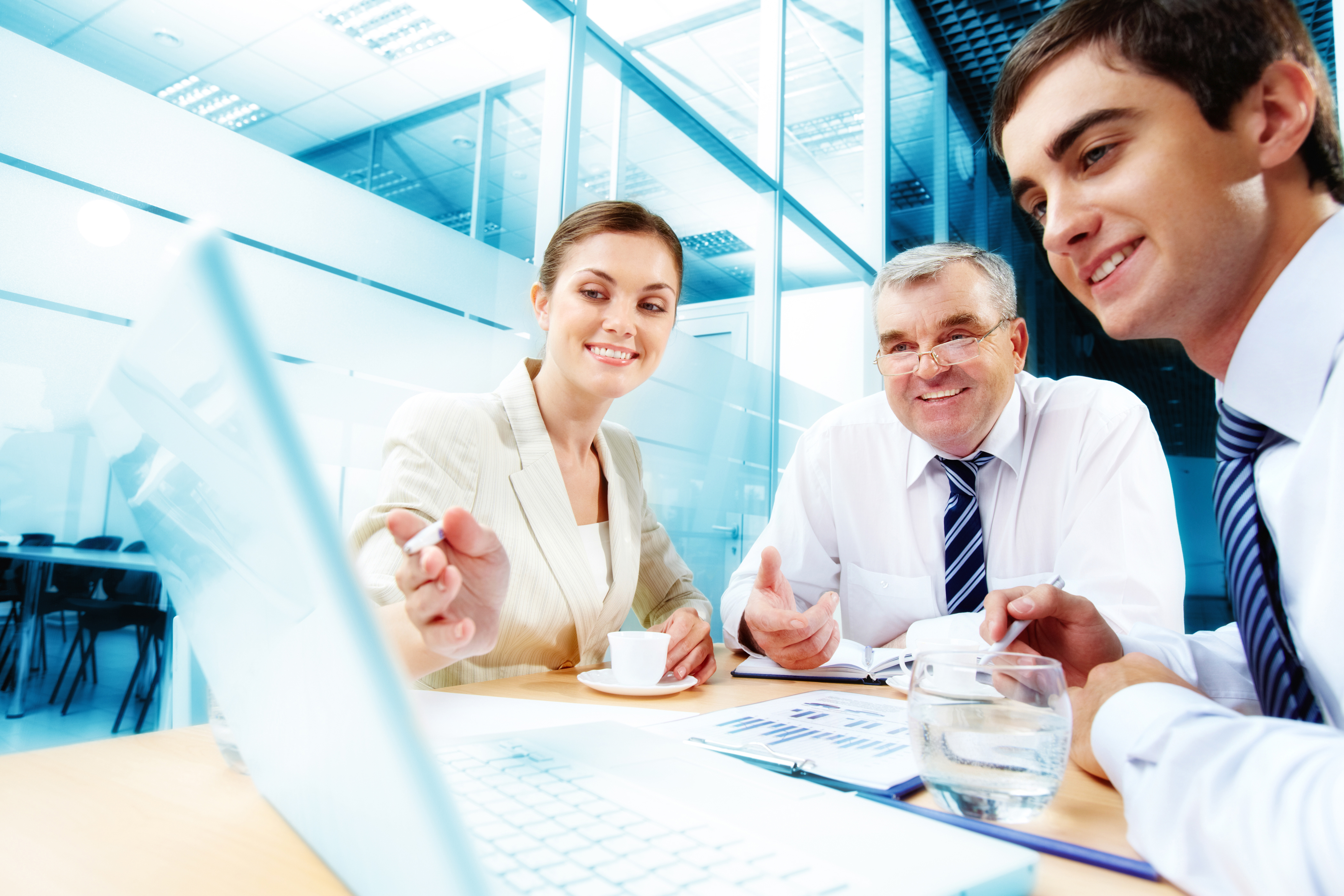 How to Maintain a Learning Mindset to Stay Competitive in a Fast-changing World
In the fast-paced, ever-changing workplace, staying on top of everything relevant, whether skills, new ideas or solutions in the workplace, is crucial. In order to not lose touch or be left behind, possessing a learning mindset is key. This, however, requires a large dose of persistence and hard work.
In order to create the learning mindset, a person would ideally spend up to 30 minutes doing personal planned learning.  That said, I find this challenging!  Instead, my 7 minutes a day goal has been working well for me. It's attainable and I'm able to get through an article or a video in this time.  Here are some of my tips.
In order for someone to get started, that individual needs to think about the areas to improve on and how to address these gaps. This is often based on their desired focus areas, skill gaps or performance conversations. I have my own development plan based on feedback and my opportunity areas that I focus on.
Next comes the structure that's required to implement self-learning. People typically need an alert on their phone or computer to remind them that it's time to focus on their personal planned learning. Mine is set up as a daily item in my calendar.
From that, they need to consider the various learning materials possible.
Formal Learning – free online courses, company sponsored learning events, and self-paced learning
Informal– reading blogs, creating a Personal Learning Network or attaining Google alerts about new topics of interest
Company Provided Informal – curated information (e.g. Degreed), the corporate SharePoint site, talking to specific individuals
Lastly comes the accountability. Who can hold the individual accountable? Is it monthly conversations in a coaching session with their manager? Is it their posts that they share on the company's Yammer or Jostle page? Is it how they're tracking on the company's Degreed statistics? Is it their external social media posts?
Social media, along with other technologies, can set up a basis on social learning.  While easy access is regarded as most important; it's just as important to inspire hands-on learner contribution and collaboration. This will assist learning leaders to ensure the needles moves for both L&D and organization performance.
All these resources are at our disposal to facilitate achieving a learning mindset. Leading with the mindset that skills are meant to evolve and develop is a step in the right direction. Continue raising the bar every time you hit your learning goals. Make regular learning a habit.