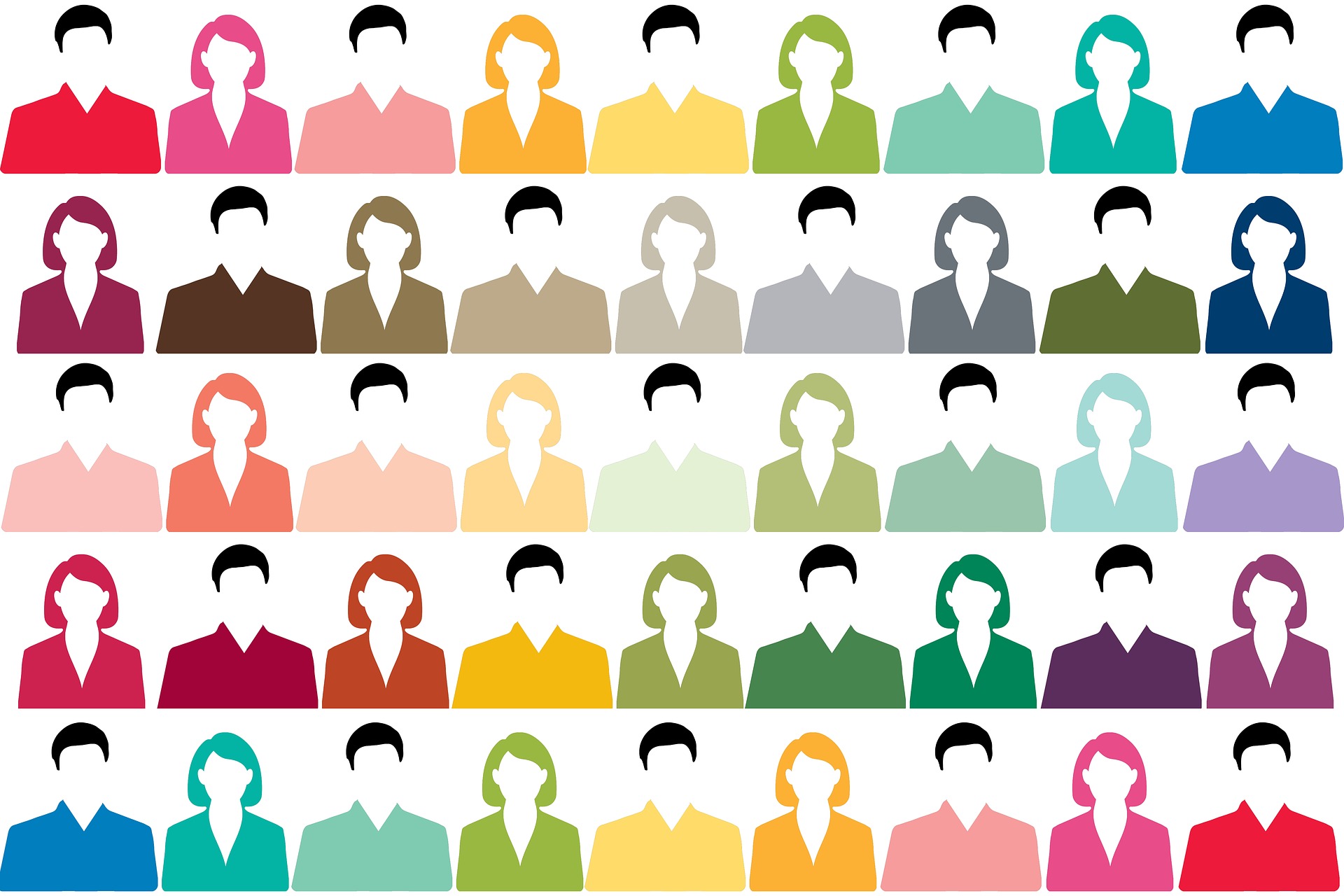 How Employers Can Increase Workplace Productivity: Knowledge Worker Versus Learning Worker
If your goal is to increase employee and workplace productivity, it's essential you know the difference between the learning worker and the knowledge worker. Why is this so important? It will help in the setup of your approach – are you going to need a practical approach or a conventional one?   By knowing what approach you need to take, you can figure out what tools and skills are necessary to move forward.
How will you help your employees and your company increase workplace productivity?
The Knowledge Worker
Peter Drucker came up with the term "knowledge worker" in 1959, by noting that it's a person who has non-routine problem-solving skills.  A knowledge worker is somebody who is flexible and can help the company meet its present needs and get past its obstacles.  It's thought that knowledge workers are created from the minds and experience of "experts".
In the past, workers were trained to meet tasks that could aid them throughout their career. Thanks to today's technology, however, job roles are far more refined. The training process is a full-time characteristic. It ensures workers are aware of the latest skills, knowledge, equipment, and techniques in order to increase workplace productivity. And with the world constantly shifting the professional balance, there's going to be a call for change in how people run their business.
Many claim that the heart of one's knowledge and skills lasts no more than five years. That means people who earn their college degree may find it's no longer worthwhile even before they have their student loans paid off. Since technology changes, it's natural for knowledge to change with it.
The Learning Worker
"The Future of Work" author Jacob Morgan came up with the "learning worker" term when he noted that company training departments could not provide all the things their employees needed to carry out their job duties in an effective manner. Morgan said it was up to each person to learn these things for themselves so that they can do their job without problems.
If this idea is to prevail, a person would need to constantly develop and hone their skills and knowledge. In order to improve workplace productivity, they must continuously evaluate themselves and stay current on their social channels and professional networks. On top of that, employees would need to share their new ideas with their employers, in an effort to help that business grow and thrive.